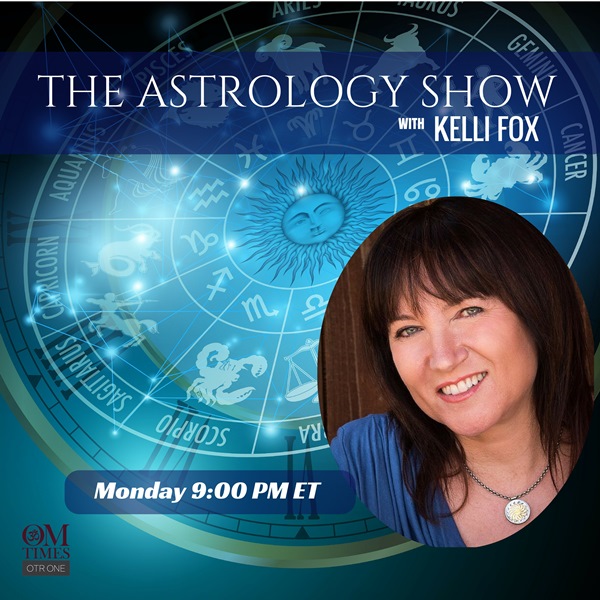 The Planets This Month: April 2019
Aired Monday, 1 April 2019, 9:00 PM ET
April promises to be more settled than what we experienced throughout March. Communication planet Mercury will move from Pisces to Aries which offers more of a faster pace and quick thinking from all. We do need to be careful that we are not jumping into situations too quickly without forethought.
Love planet Venus will also be moving into Aries so there will be a lot of action and energy in social situations. If you're single and dating this influence is great for new experiences and beginnings. It doesn't mean relationships will last it simply means there are a lot of experiences to be had.
The Sun will shift from Aries to Taurus so life settles down a little from the hectic and what has oftentimes been chaotic. Taurus is about enjoying life's simple pleasures and prioritizing quality over quantity.
Expansive Jupiter turns retrograde until August which means take care when traveling or starting a class or course. Philosophical ideals may change during this period. Jupiter is currently in Sagittarius where it has been since November 8th, 2018. Sagittarius is where Jupiter expresses itself most purely. Jupiter is the planet of expansion, luck, and optimism, and Sagittarius is the sign of travel, higher learning, adventure, and philanthropy. Jupiter in Sagittarius offers a welcomed wave of positive energy and optimism regardless if it's retrograde, or not.
Pluto, planet of change and transformation will turn also turn retrograde in Capricorn until October. Typically, this is not news unless the retrograde happens to trigger a natal planet or point in your birth chart. This means life may unfold in a new direction for many of us during this period.
Tune in on Monday 6pm PT/9pm ET to find out more…