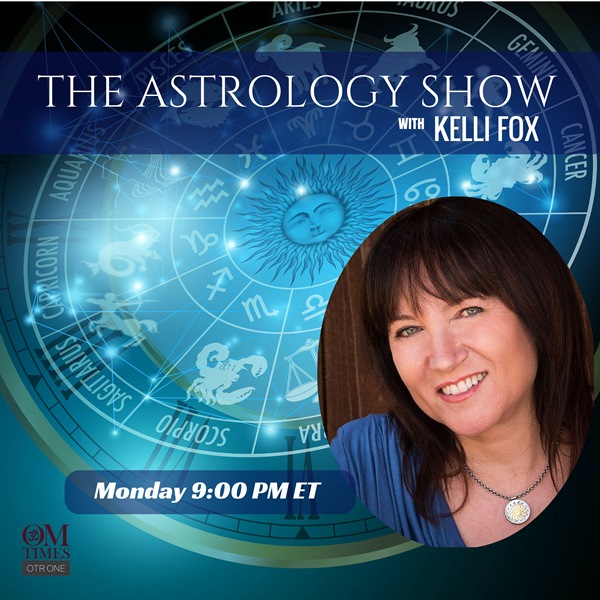 Aired Monday, 28 January 2019, 9:00 PM ET
The Planets This Month: February 2019
This month promises to be memorable and not necessarily in a good way. The month starts with a very intense Mars-Pluto square. This destructive energy is about unconscious power plays, manipulations and outright control-grabbing, life can get kinda dicey with this intense and often rageful transit. Hurt feelings can quickly turn into rage so take care as there is more volatile energy mid-month when Mars once again will be wrecking havoc when it conjuncts unpredictable Uranus. We just don't care what others think right now and our speech and behavior show it. We could say anything — the more shocking, the better. When taken to the extreme this energy can become violent so it's best to tread lightly at this time.
Thankfully, and just in time for Valentine's Day warrior Mars will move into gentle Taurus so the intensity of earlier in the month begin to settle down. With this transit slow and steady may be our motto. Physically, many of us will be strong and sturdy.
A New Moon in Aquarius on February 4th switches attention to innovations, networking and community interests, but this very busy cosmic opening to the month may well have left tempers frayed and confidence ebbing.
There are also many fortuitous influences this month too. An auspicious Sun-Jupiter sextile bring hope, joy and optimism on the 7th. What's important now is the broader vision, the higher principle; don't bother with the little, troublesome details that can bog us down. On the 19th there's a Full Moon Supermoon in Virgo. The Virgo Full Moon shows you how to keep things running in top shape. A little more work from you ensures effective results and benefits.
Tune in on Monday 6pm PT/9pm ET to find out more…