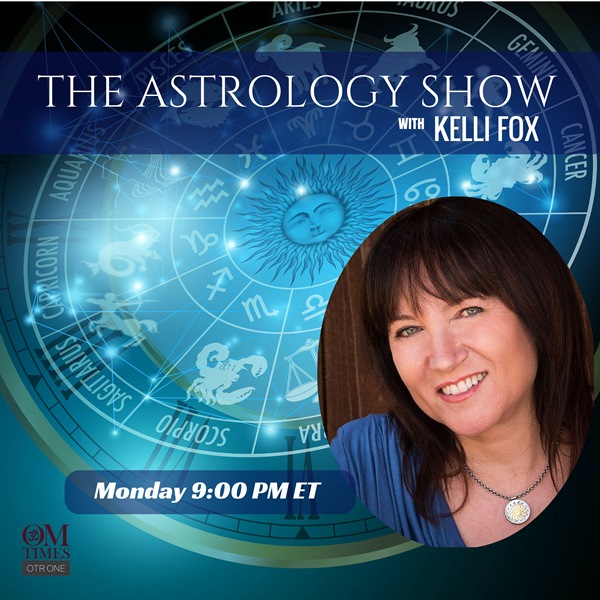 The Planets This Month: March 2019
Aired Monday, 25 February 2019, 9:00 PM ET
March is already upon us! The main event in March is unpredictable Uranus will move into Taurus for the final time this cycle. We can expect financial shakeups and sudden events. The fixed signs may find life brings some unusual and unexpected happenings and encounters. Uranus moved into Taurus on May 15th, 2018 and gave us a small taste of what to expect for the next seven years.
For the first time in 2019, communication planet Mercury will be turning retrograde in the final degree of the zodiac. For many of us, in particular, the mutable signs – Gemini, Virgo, Sagittarius and Pisces there will be confusion and misunderstandings. Redoing, reviewing and anything else that starts with RE will be the best way to utilize this energy.
Love planet Venus moves into Aquarius which is a great time for friendships and connecting with like minded people both online and offline. For the air signs – Gemini, Libra and Aquarius this is a month where your social needs will be met.
At the end of March, Venus will then move into sweet and gentle Pisces, a sign it likes. From this time through April romance will be the air. The water signs – Cancer, Scorpio and Pisces will get a big amp up in the love department. It's also a great time for boosting friendships and pursuing creative endeavors. The key is to do something you love in a creative way. It's also a good time for charitable, compassionate and caring causes. Go help out at an animal shelter or old folk's home.
March is a time for giving and reaching out to others. Giving ourselves selflessly.
Tune in on Monday 6pm PT/9pm ET to find out more…