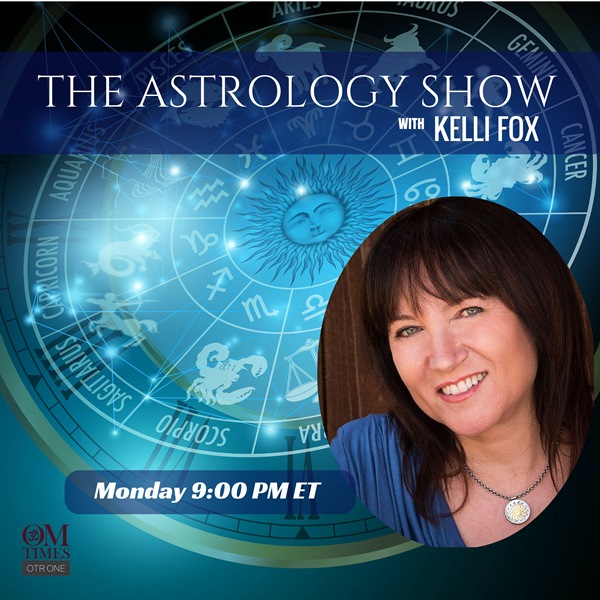 Aired Monday, 4 February 2019, 9:00 PM ET
The Planets This Week: February 4, 2019
Join host and astrologer Kelli Fox as she talks about the planets this week. With love planet Venus moving into Capricorn you may find yourself rather serious in the realm of love, you may be quite shy and reserved, perhaps afraid to demonstrate your affection and risk unrequited love.
There could be a strong sense of restriction in the way you approach your relationships. You may not be quite sure of yourself, or whether the object of your affection will return your feelings; this could make you so nervous, you'd rather say nothing.
During this time, you could happily devote yourself to taking care of a partner and your sense of commitment will be very strong. Work to develop your confidence and your relationships which will improve a lot if you set your mind to it. If you're artistic, you'll have a special ability to manifest the results of your creativity which will show the serious message that you are trying to convey.
When it comes to money, there will be no sense in displaying a poverty consciousness at this time. You will be more successful and attract more money with confidence than you will with reticence. You're not likely to spend your money on anything frivolous; you want things that are not only practical but also of good quality under this influence.
There's also a New Moon in Aquarius which means it's time for new beginnings in the realms of science, technology and humanitarianism. Brilliant out-of-the-box thinking and innovative solutions to old problems is a great way to use this energy. New Moons are all about starting a new cycle.
Tune in on Monday 6pm PT/9pm ET to find out more…