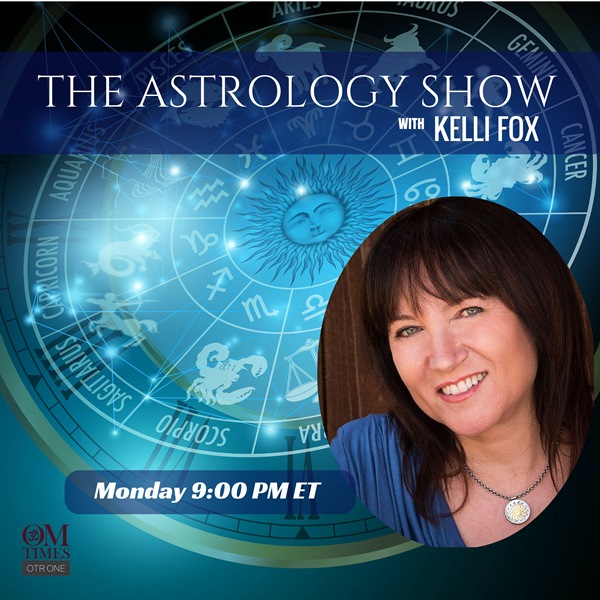 Aired Monday, 11 February 2019, 9:00 PM ET
The Planets This Week: February 11, 2019
The astro headline of the week is warrior planet Mars moving into gentle Taurus where it will be until March 30th. This will be a welcome reprieve after a hectic six weeks while Mars was in Aries. Mars is usually very happy with Aries but this time not so much as it was forming so very challenging angles to the outer planets. Now, while Mars is in Taurus, we can expect a slower pace, much more methodical, pragmatic and practical.
Before Mars moves into Taurus on Thursday, he will be making his final tough aspect when he conjuncts unpredictable Uranus. This is a volatile and rageful energy that brings unexpected situations and encounters. This is especially true if you are born towards the end of any of the cardinal signs – Aries, Cancer, Libra and Capricorn.
Also, this week, communication planet Mercury moves into dreamy Pisces. This is an extra long Mercury cycle because it will turn retrograde on March 5th until March 28th. Mercury is the planet that is connected to our thought processes, logic, understanding and of course communication. It isn't a good fit when it's with Pisces as this sign is more about emotions and feelings. When the two come together it's a disjointed energy.
Mercury turns retrograde about three times a year for three weeks each time. This Mercury retrograde period promises to be a tough one filled with miscommunication, confusion and misunderstandings. The best way to counter-balance this energy is to be more creative and to use the right side of your brain. Performing arts, intuition, music – anything that's connected to the sign Pisces. Care and compassion for yourself and others is another way to dissipate potentially fraught situations.
Tune in on Monday 6pm PT/9pm ET to find out more…