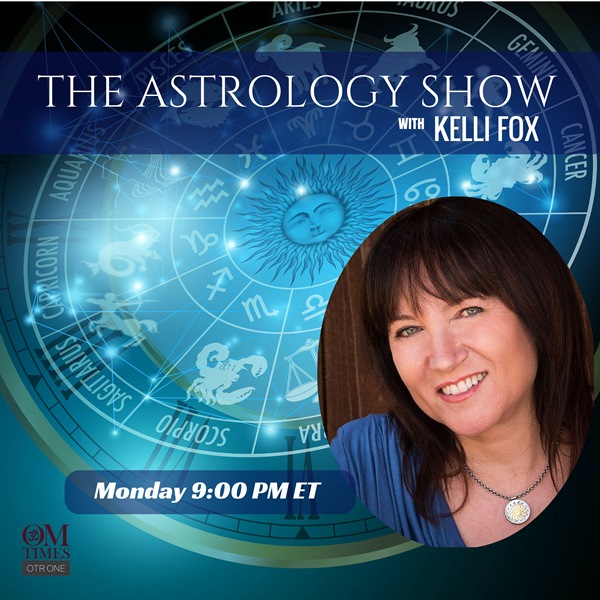 Aired Monday, 14 January 2019, 9:00 PM ET
The Planets This Week: January 14, 2019
We have a quiet week but are in the middle of two very intense eclipses. 2019 started off with warrior planet Mars in action-oriented Aries while the radiant Sun came together with ambitious Saturn. This confluence of energies had many of us thinking about the future and where we want to go. On top of these influences we had a Solar Eclipse in long-term thinking Capricorn. For the earth signs – Taurus, Virgo and Capricorn this means new financial beginnings while for the cardinal signs there may be forced change that was not anticipated.
The second eclipse on January 20th is a Lunar Eclipse in stubborn Leo. This influence is about finding compromise with others and not being too fixed. Take care with drama and exaggeration at this time. For many of us, there will be decisions that need to be made with regards to helping the community or even global outreach. The midpoint of two eclipses is a time for reflection and to plan where you want to head in the future.
There may be confusion at the beginning of the week with a confusing Jupiter-Neptune square. This is part of a cycle that will also occur at other time throughout the year. At this time, many of us may have some sort of spiritual break-down. We need to turn to our faith and ask for guidance. This is not a grounding influence and this is not a good time to focus on details. It's not a good time to make financial decisions or do anything in excess. Avoid drugs and alcohol too. Beware of opportunities that seems too good to be true.
Tune in on Monday 6pm PT/9pm ET to find out more…