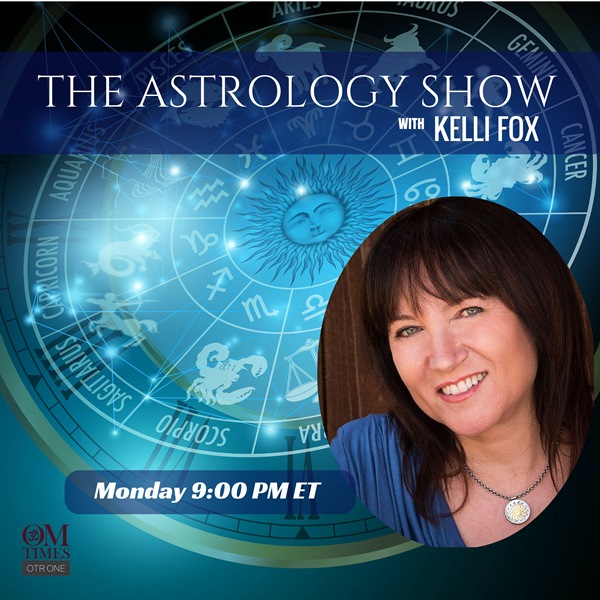 Aired Monday, 7 January 2019, 9:00 PM ET
What to Expect in 2019 for All the Signs of the Zodiac
Join Kelli Fox, the host and Astrologer of The Astrology Show to find out what's in store for your sign in 2019 and beyond.
The year starts out with action planet Mars in its own sign of Aries so 2019 gets off to a flying start. On January 5th there's a Solar Eclipse in ambitious Capricorn which is great energy for making long-term plans, thinking strategically and putting ambitions into play. Then on January 25th there's an intense Lunar Eclipse in the royal sign of Leo. This means we need to keep our egos in check and help those in need.
For most of January and all of February there will be no planets in retrograde motion. This will provide all of us a reprieve to plan our future and move forward without too many obstacles and limitations.
In July, we have two more eclipses. The first is a Solar Eclipse in moody Cancer. Many of us may find ourselves focused on family matters and issues around the home. On July 16th we have another intense Lunar Eclipse in Capricorn. Manifestations that were set in motion at the beginning of the year may finally start to materialize.
In 2019 we have three dreaded Mercury retrogrades. The first in March then July and finally in November. These are times when we need to take caution with communication, travel plans and purchasing electronic equipment. These periods are good for reviewing, renewing and recycling.
In December, expansive Jupiter moves into goal seeking Capricorn where it will stay through 2020. This is a time when many of us will feel motivated and optimistic about our professional endeavors.
Tune in on Monday at 6pm PT/9pm ET to find out more…