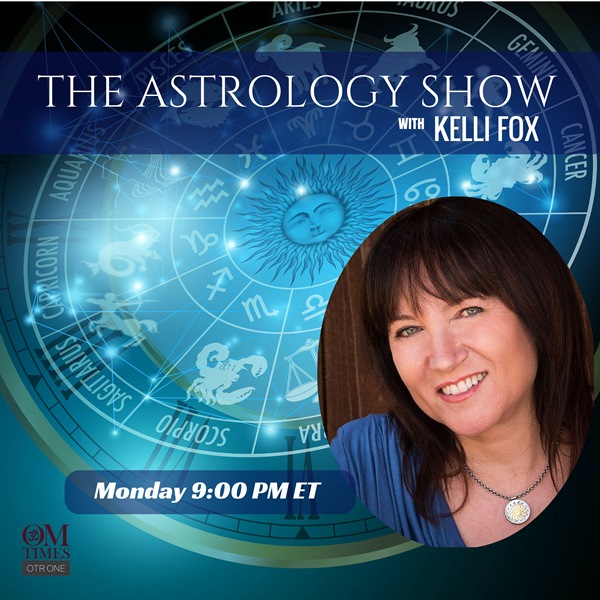 Happy Birthday Pisces
Aired Monday, 18 February 2019, 9:00 PM ET
This show is dedicated to the twelfth sign of the zodiac – Pisces. This week, the Sun moves into Pisces where it will be until March 20th. This is a good time to pursue creative endeavors, performing arts and spiritual pursuits. Pisces is symbolized by the Fish, those two little creatures whose scales glint in the sun as they follow where the stream takes them. And just as that stream can symbolize the subconscious mind or the winding path of life itself, Pisces is like those fish, swimming along in the currents, taking what comes and throwing off rainbows as it goes.
During this time, you could find that 'reality' is in fact only a small bit of the true larger picture; the spirit world is really where it's at. Try not to avoid or escape the so-called Real World in order to hang out in that preferable alternate reality. Be very careful that this does not devolve into evasion or avoidance.
Also, this week, we have a Full Moon Super Moon in Virgo. During the Virgo Full Moon, you'll probably feel a sense of achievement as you notice the progress of your efforts to tidy up at home and at work. Things seem to be a lot easier to locate now that you've organized your stuff into more manageable piles. Although you may not be completely finished putting things away or tossing them out, you're beginning to actually see some open space in your environment. In matters of health, you feel the effects of your exercise routine — or lack of one. Give yourself more time to reach the optimal goal that you originally set out to accomplish.
Tune in on Monday at 6pm PT/9pm ET to find out more…