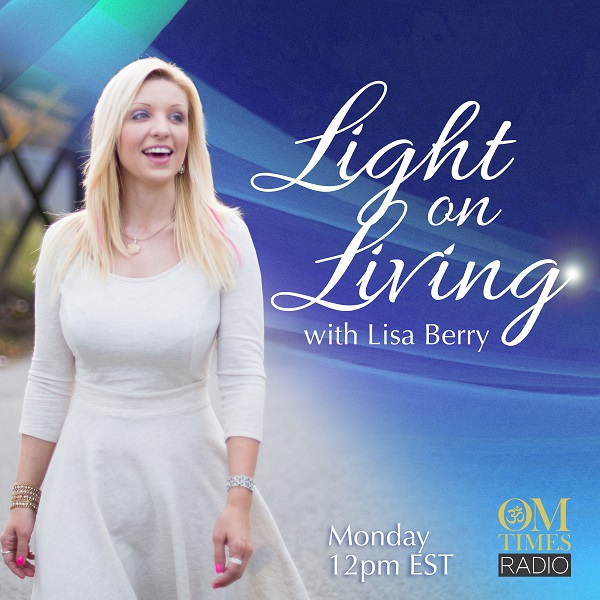 Leanne Babcock – Be Unwilling To Be Stopped By Your Fear
Aired Monday, May 11, 2020 at 9:00 AM PST / 12:00 PM EST
Courage, it's not a peptalk it's having a vision built from the heart. It's no thinking at all, it's truly a time you want to be thoughtless. Sooo how do we interrupt our thoughts and claim courage?
Where in your life could you use more courage?
*To have deeper conversations
*To trust that NOW is the time
*To leave or have a healthy relationship
*To give yourself the guaranteed you've been wanting others to offer
*To heal past traumas
*To earn an income you want
*To rid your heart of disappointment
*To love and accept yourself
*To see and witness your true worth
Leanne Babcock travelled the world and learned that the love affair she has with life had always started with her.
It started with allowing her heart to show her the vision and then to lead the way with courage.
Being as sensitive as Leanne is it took her many big leaps to build trust but 1 question always helped her to move through fear.
Why would I hold back from following my heart?
You might be familiar with these answers:
Because I don't want to upset anyone?
Because I want to have more of a guarantee before I jump?
Because I don't feel ready? Because… Because… Because…
And today Leanne talks about the truth…
"I was scared. And so are you!"
Fear is a passing thing. And That doesn't mean that now you should WAIT to let fear pass. No. It means, fear passes when you step towards it….when you walk through it. Truly!
Now is the perfect time to do what's been in your heart.
What's in your heart that you haven't yet done?
About Leanne Babcock
She's a coach, speaker and author. People say her coaching program shakes up the roots of their soul and opens their mind and heart. It transforms their life.
Leanne is an NLP Master Practitioner, Master Coach in multiple Brain Integration Techniques and a Master Coach and Trainer in the Babcock Coaching technology. Also trained in hypnotherapy, Transactional Analysis and ontological coaching, she has worked extensively in the realms of intuition and shamanism.
Working with people in business, government and public has given Leanne a wide range of experience. Her focus has mainly been with heart-centered leaders, entrepreneurs and creatives. Today she works extensively with women helping them to boldly claim who they truly are and to live fulfilling and purposeful lives.
"But more simply, I'm just a courageous wild woman who listens to the trees." Leanne Babcock
Published Books
OPEN ME – the true story of a magical journey from fear to freedom and REAL & WILD YOU – your daring and magical inner journey (an international best-seller).
How to contact Leanne
https://www.facebook.com/leanne.babcock.spiritual.transformation.author
https://www.facebook.com/openmebook/
https://www.linkedin.com/in/leannebabcocktransformationalcoach/
https://www.instagram.com/leannebabcock/
Visit the Light on Living show page https://omtimes.com/iom/shows/light-on-living/
Connect with Lisa Berry at http://www.lightonliving.com/
#LeanneBabcock #OpenMe #LisaBerry #LightOnLiving