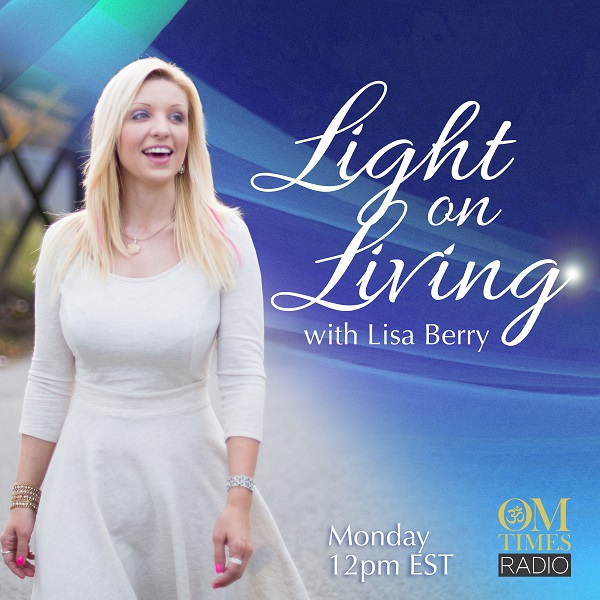 Master Paul Fletcher – What Would You Like to See Change in Your Life?
Air Date 27 February 2019 at 2:00 PM EST
What experiences, results, or outcomes would you like to transform?
Master Paul Fletcher joins us again to bring light to all areas and timelines of our life. Blessings which he shares with us to help balance our karma.
Is karma holding you in a pattern that you wish to change? Turn the ring on the kaleidoscope to rearrange the pieces, the elements of life and experience a new transformed view.
Your soul wishes a beautiful life. A life including forgiveness, joy, connection, and love. Master Paul helps guide the misaligned flow so pure light unites you to your higher self.
Join us for Master Paul's 2nd visit with us as he reads from the Akashic records and offers Soul Blessings for transformations to be made.
This is an opportunity for you to experience FREEDOM from your personal prisons, be it blame, guilt, boredom, anger, sadness or even hate … it's time to transform.
About Master Paul Fletcher
~ Decades on the path to enlightenment
~ 4 years obtaining a degree in Divinity
~ Trained under 3 separate Enlightened Masters
~ Offered over 1000 Tao Healing Blessings
~ Over 400 1 hour Livestreams on FB with most of them posted to Youtube
~ Witnessed 100's of heart touching turnarounds
Visit Master Paul Fletcher at his website: asoulhealer.com