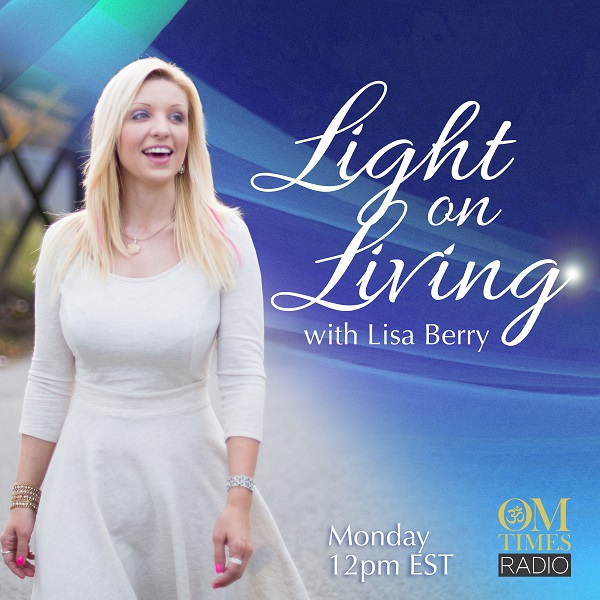 Anthony Manna and Jo Ann Gramlich – Powerful Reading and Writing Activities from Concentration to Wonder
Aired Monday, May 25, 2020 at 9:00 AM PST / 12:00 PM EST
When I received BOTH of these books to read a magical experience began!!! From the colourful 'jack in the box' of fun activities of Talk, Read, and Play With Me Mommy to the impressive and imagination stimulating reimagined Greek folktale Of Loukas and the Game Of Chance!!!
Every child, adult and family is taken on a journey where they can interact and enhance their skills. Language, speech, creativity and imagination summon an urge for every reader to share.
Join me as I interview two very special authors who share their own story of how these 'lessons in a book' came about and the expansive ways their books can help children at any age, including us big kids.
Loukas and the Game of Chance
"While Loukas is playing his flute at the seawall one day, he befriends a mysterious talking, dancing snake that rewards him with fortune and favor. Some years later, tempted by greed and pride, Loukas loses all his riches and his family. He must now set off on a treacherous journey through a frightening forest filled with suspense and strange creatures to find Destiny, her son Ilion, the Sun, and her daughter Luna, the Moon. These celestial guardians will surely allow him to reverse his misfortune, restore his honor, and win back all that he loves and treasures, won't they?
A reimagined Greek folktale, Loukas and the Game of Chance is illuminated with dramatic and evocative pen and ink drawings that provide an ideal backdrop for the dark intrigue that fills this haunting story of human struggle, courage, and resilience."
About the Anthony Manna
Anthony L. Manna's first collaboration with Soula Mitakidou, Mr. Semolina-Semolinus: A Greek Folktale, illustrated by Giselle Potter, was an ALAALSC Notable Book, a Marion Vannett Ridgway Award winner, and a New York Public Library Best Book for Children. Another collaboration of theirs, The Orphan: A Cinderella Story from Greece, illustrated by Giselle Potter, was a Bank Street College of Education Best Book of 2012. They also collaborated on the anthology, Folktales from Greece: A Treasury of Delights. Anthony has worked with children and teens in drama and storytelling; has been an actor, director of children's theater, vehicle repossessor, and janitor; and has taught in schools and universities in Turkey, Greece, Albania, and the United States. He divides his time between Ohio and Arizona.
Connect with Anthony at https://anthonymannabooks.com/
Talk, Play, and Read with Me Mommy: Interactive Activities to Enhance Your Child's Language Development From Birth to Age Five
Did you know that you can begin to talk and interact with your child as early as birth? If you did, then you're on the right track to getting your child ready for the infant, toddler, and preschool years. If you didn't, Talk, Play, and Read with Me Mommy will provide you and your child with many stimulating activities and games that are developmentally appropriate and designed to help enhance your child's speech and language skills.
There are interactive activities for infants (e.g. Rattle Time, Lots of Sounds, Peek-a-Boo), toddlers (e.g. Surprise Bag, Flashlight Fun, Bear Talk), and preschoolers (e.g. Listen Up, Hunting for Colors, Silly Stories). These games can be played when you and your child have a few extra minutes during daily routines, playtime, or story time. You can also use this book when you are on the move, so make sure you carry it wherever you go. About Jo Ann Gramlich
JO ANN GRAMLICH is a speech-language pathologist who provides evaluation and remediation services for children with communication disorders in the Buffalo Public School District of Western New York. She also provides speech-language therapy for children in early intervention and preschool programs within Erie County. She holds a Master of Science degree in Speech-Language Pathology from the State University of New York College at Buffalo.
Connect with JO ANN at https://www.talkplayandread.com/
Visit the Light on Living show page https://omtimes.com/iom/shows/light-on-living/
Connect with Lisa Berry at http://www.lightonliving.com/
#AnthonyManna #JoAnnGramlich #LisaBerry #LightOnLiving