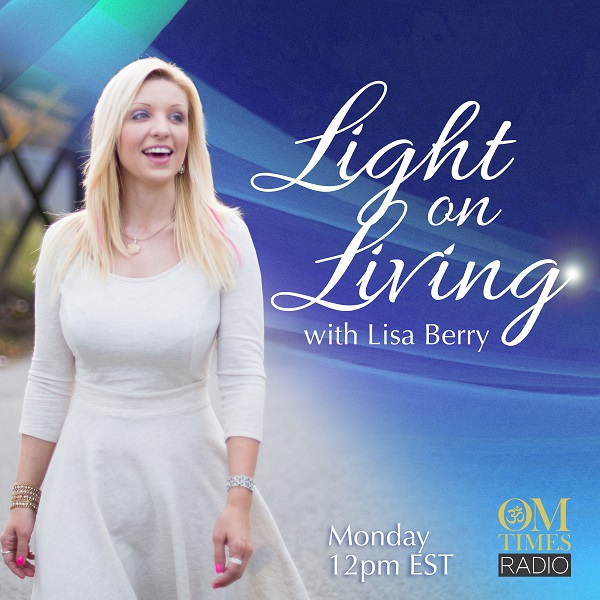 Proofread Your Perspective – Charise Morris
Aired Monday, June 22, 2020 at 9:00 AM PST / 12:00 PM EST
If you could rewrite your emotional history how would that change your life?
Changing your perspective on negative, darker, possibly traumatic moments in your life and seeing them in a new light might be the shift you need!
Join me today as my special guest and I review, edit and proofread some popular perspectives that hold people back from expanding and living in a new truth that serves them.
Learn about a new exercise that uses previous and current journals that you've already expressed yourself in, and have the valuable experience of rewriting your story so that you can live in a new light.
We welcome International Best Selling Author, Content Editor, Usui Reiki Master, Self-Mastery Coach, student of alternative healing modalities in plants and herbs, and crystal enthusiast, Charise Morris, who shines in life by using her dark moments as lessons and edits her perspective to reveal to her the expansive opportunities that are only a choice away.
She believes that the best things in life are laughter and a positive outlook. She is grateful for the miracles of everyday life and is passionate about her family. Charise is blessed with a wonderful husband and three beautiful children who share their time together in Ontario, Canada 🇨🇦.
Charise would love to hear from you at sayhellotocharise@hotmail.com
Visit the Light on Living show page https://omtimes.com/iom/shows/light-on-living/
Connect with Lisa Berry at http://www.lightonliving.com/
#ChariseMorris #ProofreadYourPerspective #LisaBerry #LightOnLiving