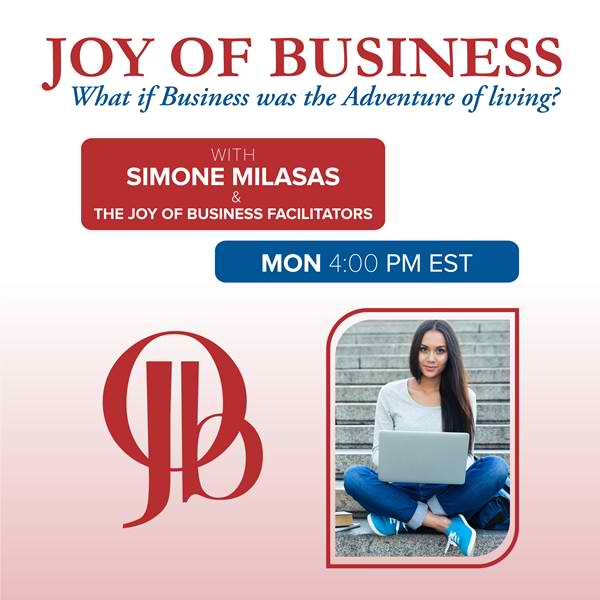 Thrive Through Christmas
Aired Monday, December 16, 2019 at 1:00 PM PST / 4:00 PM EST
Don't just survive the holiday season…. thrive! Join Melanie and Theresa as they share ways they thrive through the holidays and beyond. Life is a smorgasbord where you get to enjoy your life rather than worry about how to keep everyone happy over the holidays. Thrive through the holidays and into 2020.
Guest Bios
Melanie Meade is a business and life mentor, entrepreneur, social media specialist, and habitual happy person.
Melanie is a Managing Director of Access Consciousness International and is the Head of European Social Media for Access Consciousness®, a set of life-changing techniques and tools currently facilitated in more than 170 countries. She is an Advanced Joy of Business certified facilitator and a certified Access Consciousness® facilitator.
Exuding a natural warmth, honesty and practicality, Melanie is renowned for her ability to quickly identify latent potential in her clients' businesses and lives, and facilitate profound and lasting change. Her coaching style is practical, thought-provoking and empowering, and she is sought after for her innovative insights and her innate ability to capture and illuminate others' brilliance. Based in Ireland, she facilitates workshops and classes all over the world. Find out more at: melaniemeade.com
Theresa Finnigan is an Access Consciousness Certified Facilitator and empowerment coach.
Through her background working in private healthcare, Theresa found what really lights her up- showing people a different possibility and empowering them to choose something different. All of this occurs with a grace, an ease, and often laughter too.
Theresa has a full and varied life. She has an international business as a facilitator, a local business as a Reiki Master, Access Facilitator and holistic therapist, and is a loving wife and mother to four amazing kids, young and older!
It was not always like this for her – she knows firsthand how it is to suffer from low mood and depression and has experienced tragedy in her family.
She has had the courage to use the tools that she now uses with clients to overcome these difficulties and create a vibrant, full life.
If you too have the courage and the desire for something different, Theresa will be totally there for you, inviting and empowering you to more than you thought was possible for you.