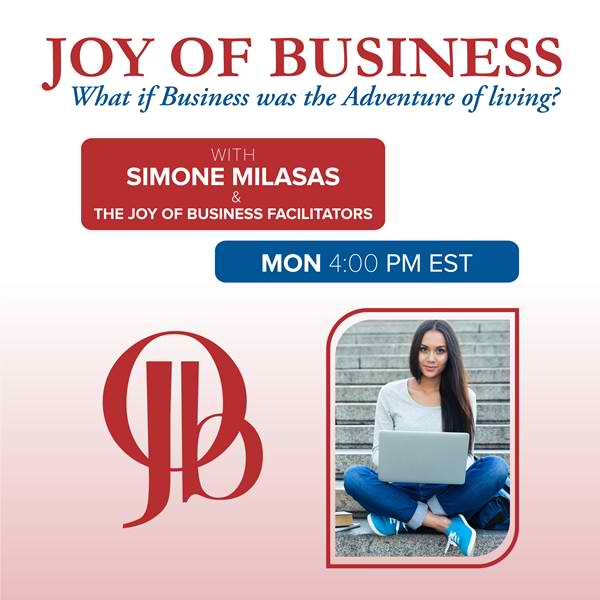 Embracing Your Difference In Business
Aired Monday, December 2, 2019 at 1:00 PM PST / 4:00 PM EST
A very different interview by Elena Blanco with Luis Rossano, CEO of a company named Mexican Exporter of the year in 2019. Learn about how a geek became entrepreneur because of his passion for learning and making things happen. How he passed from bankruptcy to working with top level brands. We talk about bullying, about enjoying being weird, about engaging with people, and about making dreams come true.
Guest Bios
Elena Blanco: With more than 20 years of experience in executive roles within world class corporations, Elena is a skilled communicator and negotiator. She has created and lead high-performing teams and successful business strategies both in the public and private sectors. She is also an entrepreneur, with an international practise where she coaches and facilitates people, giving them tools to change their lives.
She is a Certified Access Consciousness Facilitator, a Certified Change Manager, a Certified Business Coach, and she holds a MSc. in Economics. This unique combination of corporate experience, coaching and entrepreneurship, along with her passion for creating a greater world for everyone gives her the capabilities to empower people to create with ease great lives and businesses.
Luis Rossano a multi-talented and accomplished entrepreneur and author and Chairman & CEO of RPC Group, Suministro Express SA de CV and Rossano Technology Group and Partner of 1919 Gallery. He has operations and offices in México, Berlin and Portugal. He holds a 20-year extensive biography in the art scene, as a writer, journalist, film producer, sculpture and composer.