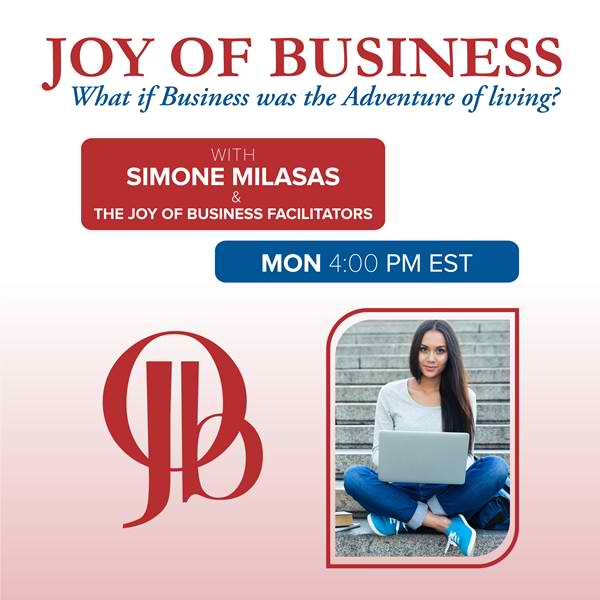 What Is It About LinkedIn?
Aired Monday, October 28, 2019 at 1:00 PM PST / 4:00 PM EST
LinkedIn…. What is it? How do I use it? Where do you start?
How to spread your message with LinkedIn, is it even for you? Paul Kearney who has created business through LinkedIn and Melanie Meade Social Media Manager get this ask questions a lot. Here they break it down on this week's radio show talking about LinkedIn and share YOU with the world.
Host Bios
Melanie Meade is a business and life mentor, entrepreneur, social media evangelist, and habitual happy person.
Exuding a natural warmth, honesty and practicality, Melanie is renowned for her ability to quickly identify latent potential in her clients' businesses and lives, and facilitate profound and lasting change. Her coaching style is practical, thought-provoking and empowering, and she is sought after for her innovative insights and her innate ability to capture and illuminate others' brilliance. Based in Ireland, she facilitates workshops and classes all over the world. Find out more at: melaniemeade.com
Paul Kearney is a wellness coach and an international business consultant. He has advised organisations at the highest level and works to empower any individual to create a life they love. He passionately believes that life should be fun and joyful and an expression of living every moment. He works with individuals, businesses and various organisations to embrace change grow and develop in a continuous manner.