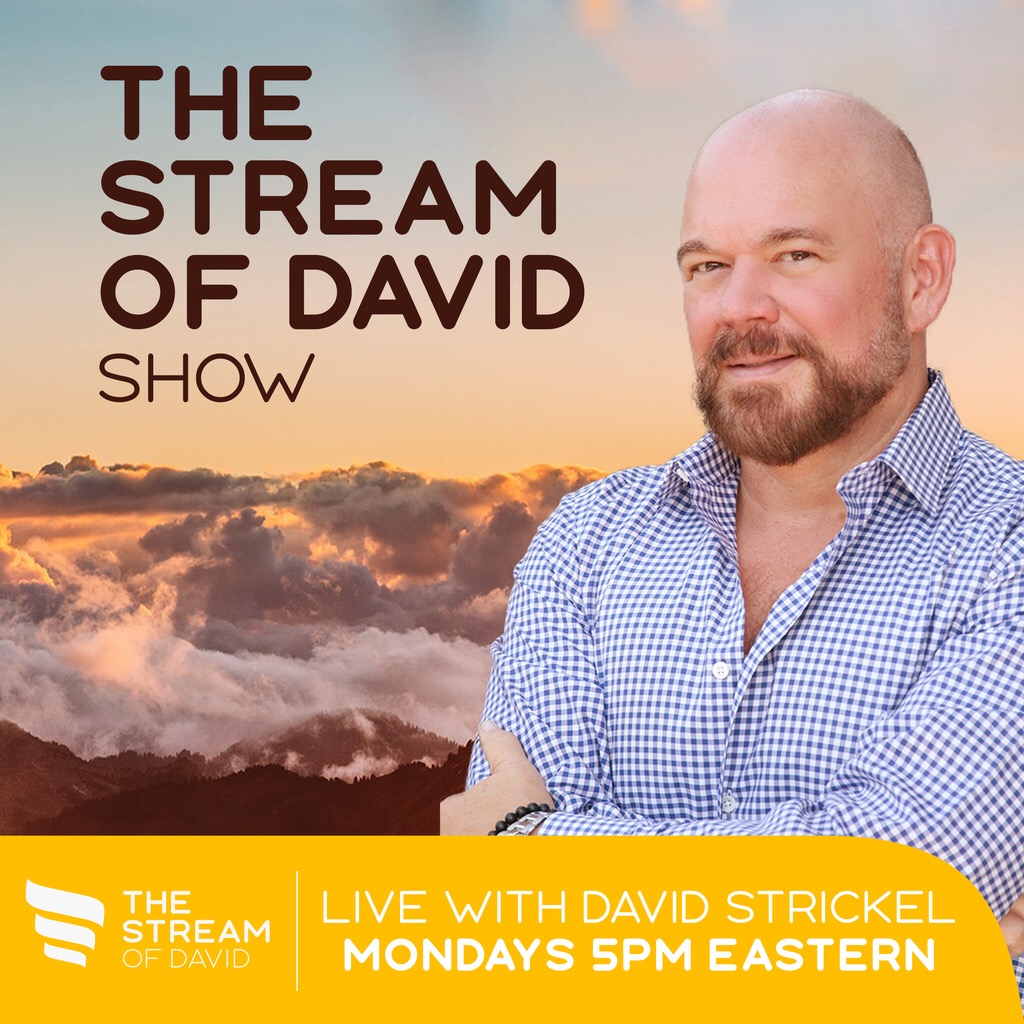 Lauren Galey – Acoustic Health
Aired Monday, March 30, 2020 at 2:00 PM PST / 5:00 PM EST
David is joined by Lauren Galey, Founder of AcousticHealth.com and host of Quantum Conversations.
David and Lauren will discuss mindfulness and attracting optimal health during the current Covid-19 pandemic. Lauren will interview The Stream, the non-physical stream of consciousness that David shares and discuss their Tya Spiritual Practice and how it's helping people all over the world navigate these changing times.
Learn more about Lauren at: https://www.acoustichealth.com/
Visit https://thestreamofdavid.com/ to learn more about David and The Stream!
Visit The Stream of David show page https://omtimes.com/iom/shows/the-stream-of-david
#LaurenGaley #AcousticHealth #Quantum Conversations #TheStreamOfDavid #DavidStrickel