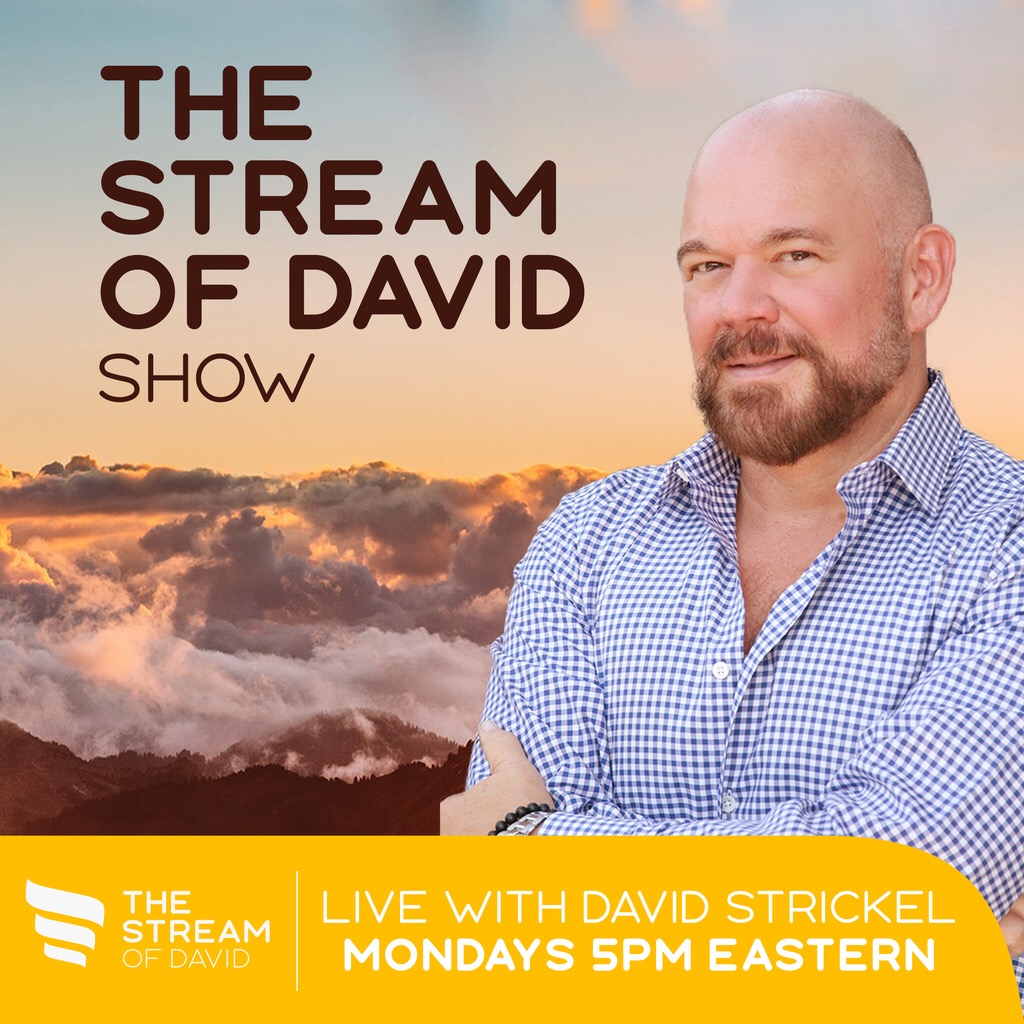 Overcoming Obstacles to Achieve Your Dreams
Aired Monday, November 30, 2020 at 2:00 PM PST / 5:00 PM EST
David is joined by Tya Bootcamp grad and owner of New England Dyslexia Solutions, Karen LoGiudice. They discuss overcoming obstacles to achieve ambitious goals. David shares how he overcame dyslexia to become a business leader, spiritual teacher, and published author, and Karen shares how she helps people, including over 200 children and adults overcome difficulties with the written word, math, and attention deficits using the Davis® techniques.
Karen's ability to personally identify with her clients' thinking and learning style has been key to her success in helping clients from all over New England correct and control the negative aspects of Dyslexia…providing them with the tools and understanding of HOW they, too, can learn!
Learn more about Karen by visiting http://ne-dyslexia.com and more about Tya at https://thestreamofdavid.com/tya/.
Visit https://thestreamofdavid.com/ to learn more about David and The Stream!
Visit The Stream of David show page https://omtimes.com/iom/shows/the-stream-of-david
#KarenLoGiudice #OvercomingObstacles #Dreams #TheStreamOfDavid #DavidStrickel