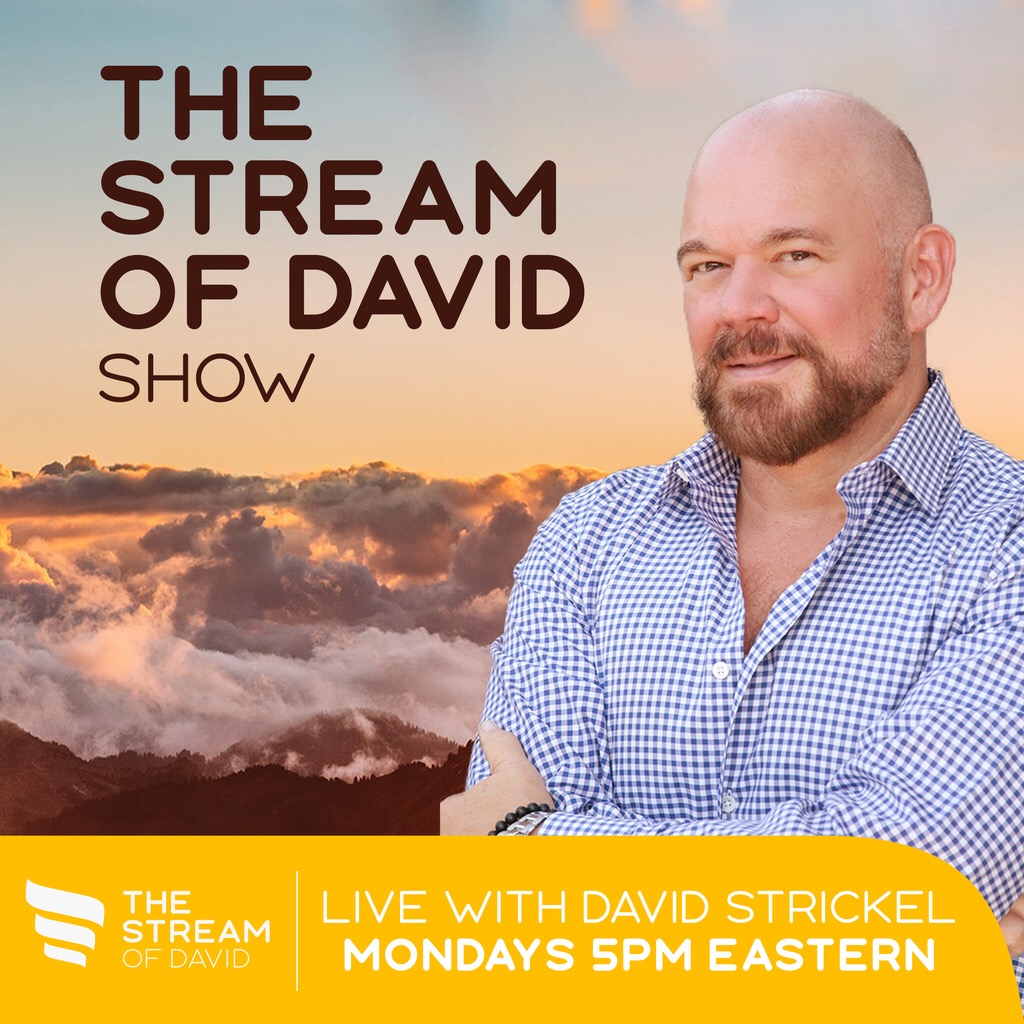 Creating Your Bubble of Reality with Kerry King
Aired Monday, October 19, 2020 at 2:00 PM PST / 5:00 PM EST
David is joined by Tya Master Kerry King and they unpack the most recent Stream Summit on creating your bubble of reality. They will review the Stream's guidance on navigating politics, creating a wealth vibration, being a positive influence on loved ones and more.
If you haven't watched the summit, see it here: https://youtu.be/jFwopAqaSEo
Visit https://thestreamofdavid.com/ to learn more about David and The Stream!
Visit The Stream of David show page https://omtimes.com/iom/shows/the-stream-of-david
#KerryKing #BubbleOfReality #TheStreamOfDavid #DavidStrickel