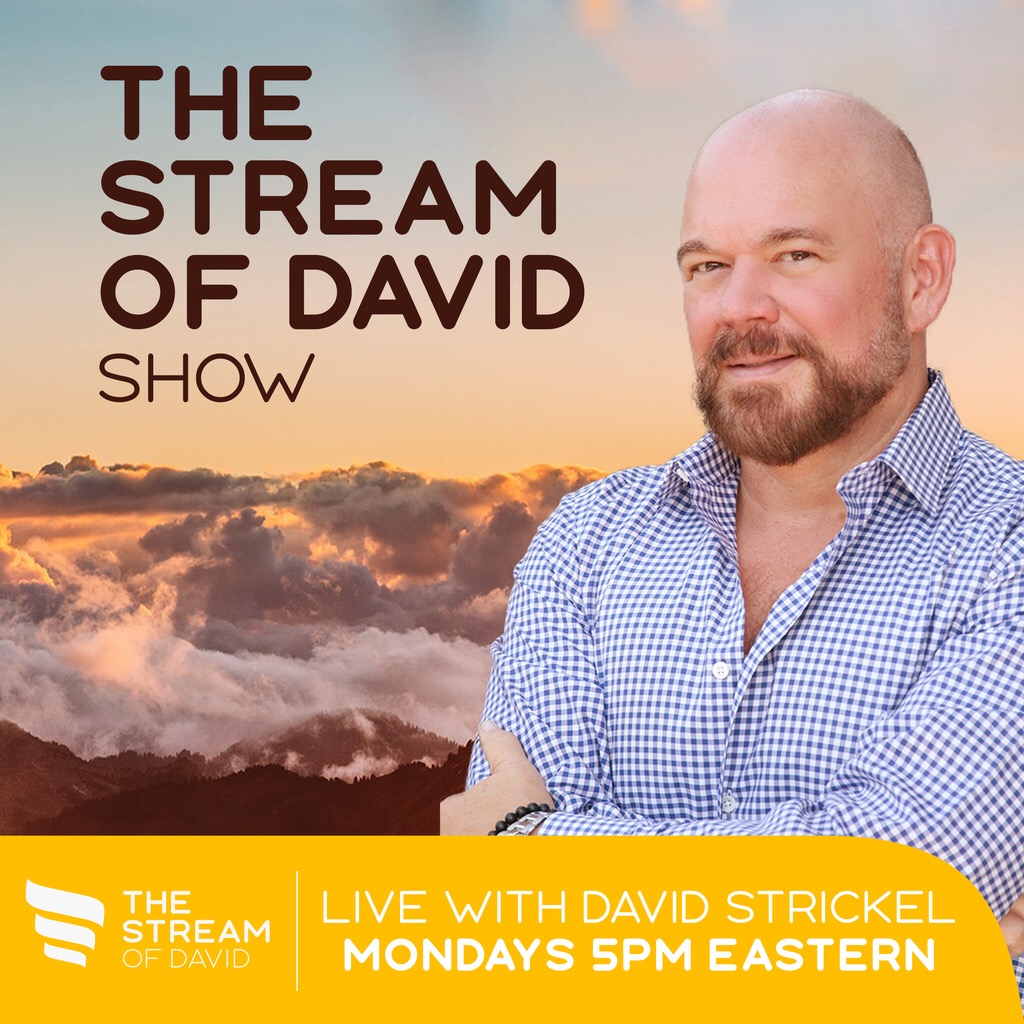 Julianne Viccaro – Let's Talk About Sex & Spirituality
Aired Monday, December 14, 2020 at 2:00 PM PST / 5:00 PM EST
David is joined by Julianne Viccaro. Julianne works with female entrepreneurs & powerful, purpose driven women to self heal, reclaim their erotic goddess & come home to their bodies. In freeing them from the masculine mindset to embody & lead with their feminine knowing, they are able to soften into their power for total embodiment. She is a Somatic Sexologist, an International Women's Holistic Health & Spiritual Life Coach, & Erotic Blueprint Coach.
Learn more about Julianne and her work:
https://www.juliannevaccaro.com/
https://www.instagram.com/juliannevaccaro/
Visit https://thestreamofdavid.com/ to learn more about David and The Stream!
Visit The Stream of David show page https://omtimes.com/iom/shows/the-stream-of-david
#JulianneViccaro #SexAndSpirituality #TheStreamOfDavid #DavidStrickel