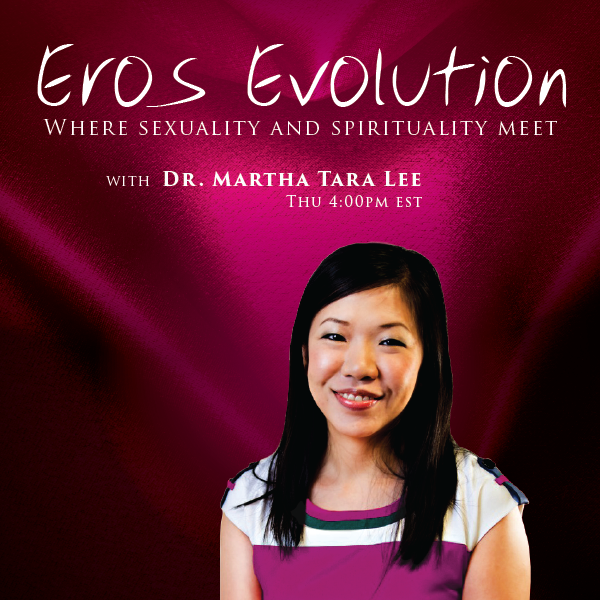 Aired Thursday, 28 December 2017, 4:00 PM ET
Reclaim Your Sexuality Despite Childhood Abuse
In this episode with Sexual Abuse Recovery Coach, Rachel Grant, we will explore how abuse impacts one's ability to create intimate relationships and reclaim our sexuality. We will discuss some key strategies that makes it possible for one to have deeply fulfilling and connected relationships.
About the Guest: Rachel Grant
Rachel Grant is the owner and founder of Rachel Grant Coaching and is a Sexual Abuse Recovery Coach and hold an M.A. in Counseling Psychology. She is also the author of Beyond Surviving: The Final Stage in Recovery from Sexual Abuse. She works with survivors of childhood sexual abuse who are beyond sick and tired of feeling broken, unfixable, and burdened by the past. She helps them let go of the pain of abuse and finally feel normal.
Her program, Beyond Surviving, has been specifically designed to change the way we think about and heal from abuse. Based on her educational training, study of neuroscience, and lessons learned from her own journey, she has successfully used this program since 2007 to help her clients break free from the past and move on with their lives.
You can learn more about Rachel and her work at www.rachelgrantcoaching.com. And be sure to download her free guide, 3 Stages of Recovery from Childhood Abuse, which will help you determine exactly where you are in your healing journey and what kind of support you need right now.
Website: www.rachelgrantcoaching.com
Facebook: https://www.facebook.com/groups/realtalkwithrachel