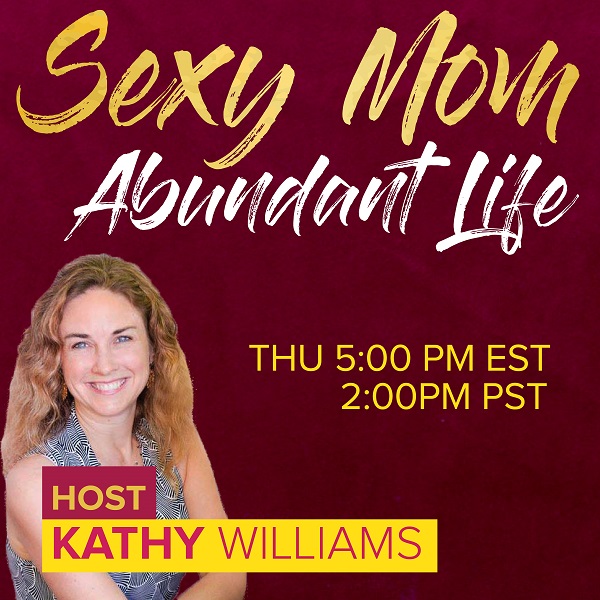 Your Stories About Money – And How To Change Them
Aired Thursday, November 7, 2019 at 2:00 PM PST / 5:00 PM EST
What points of view are blocking your money flows?
Do you have the point of view that money comes easily, or that you must work hard for it?
Resent people who have money, yet also desire wealth?
Many of us have stories (both general and personal) that limit the money we're able to enjoy. We know money helps us have the lifestyle we'd like, yet on some level we block it. Do you tell yourself stories like, "I'm not good with money," or "It's hard to get ahead"?
How about messages about money you were given as a child? Have you taken on your family's limiting beliefs and made those messages true for you through your experiences? If our point of view creates our reality, then the stories we tell ourselves about money either support or limit our financial reality. Let's change those limiting stories.
Find more shows, join upcoming classes and get a free money rain meditation at: www.meetkathywilliams.com
And check out the shop, where you'll get 20% off with the code SMRadio.