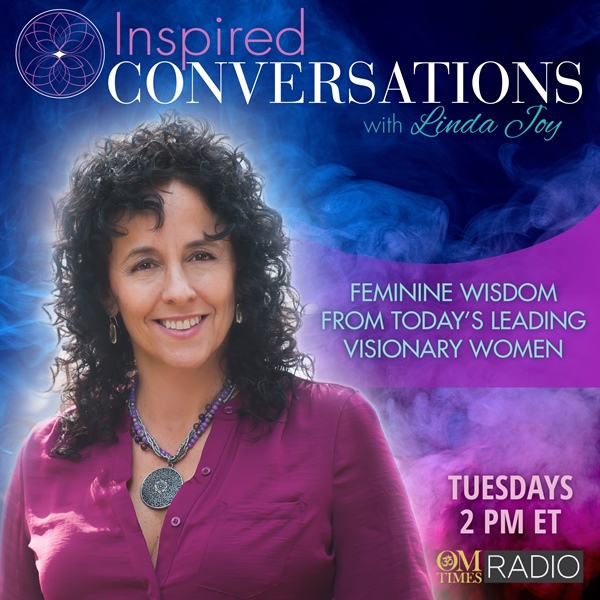 Your Moontime Magic
Aired Tuesday, March 24, 2020 at 11:00 AM PST / 2:00 PM EST
What if girls were taught to get excited about their first periods? What if women celebrated and nurtured themselves during their menstrual cycle every month? Author Maureen Theresa Smith wants to change the way Western culture talks about periods. Join us as we discuss how to shift the taboos around menstruation and raise a new generation of powerful women, loving and appreciating the cycles of their bodies.
About the Guest: Maureen Theresa Smith
Maureen Theresa Smith is the author of Your Moontime Magic: A Girl's Guide to Getting Your Period and Loving Your Body and First Moon. She offers visionary coaching to girls and women in times of transition, as well as facilitating regular "Girls Circles" for tweens.
Website: https://www.YourMoontimeMagic.com
Instagram: https://www.instagram.com/yourmoontimemagic/
Visit the Inspired Conversations show page https://omtimes.com/iom/shows/inspired-conversations/
Connect with Linda Joy at https://www.linda-joy.com/
#YourMoontimeMagic #MaureenTheresaSmith #InspiredConversations #LindaJoy