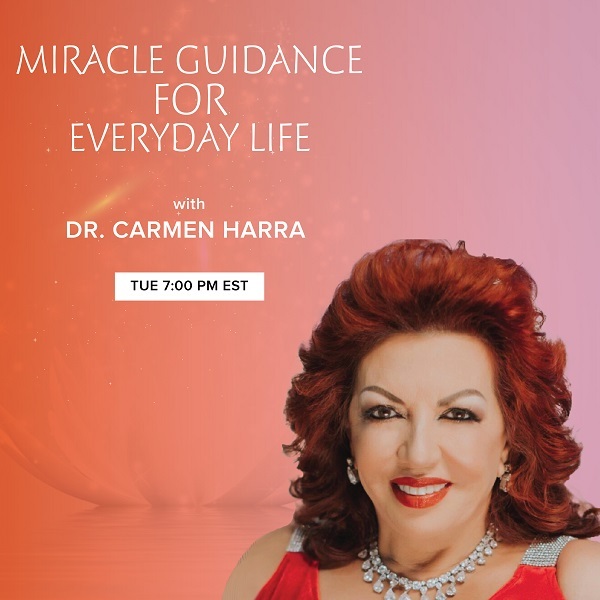 Your Guide to Well-Being
Aired Tuesday, April 14, 2020 at 4:00 PM PST / 7:00 PM EST
This week on Miracle Guidance for Everyday Life, Dr. Harra guides you towards true well-being.
Life can deal us some pretty tough blows. Through it all, we must continue to tend to our well-being: working towards our calling, practicing what brings us joy, and healing ourselves from the inside out. In the midst of this pandemic, as we all spend increased time in isolation, self-care should be our priority. Now is the best moment to mend your mind, body, and spirit. Dr. Harra will offer you the keys to good health on all levels of being. Call in to receive the answers to your life questions and discover how to become whole again.
Tune in to Miracle Guidance for Everyday Life Tuesday at 7pm ET to achieve total wellness.
Visit the Miracle Guidance for Everyday Life show page https://omtimes.com/iom/shows/miracle-guidance-for-everyday-life/
Connect with Carmen Harra at http://carmenharra.com/
#WellBeing #MiracleGuidance #CarmenHarra #Spirit