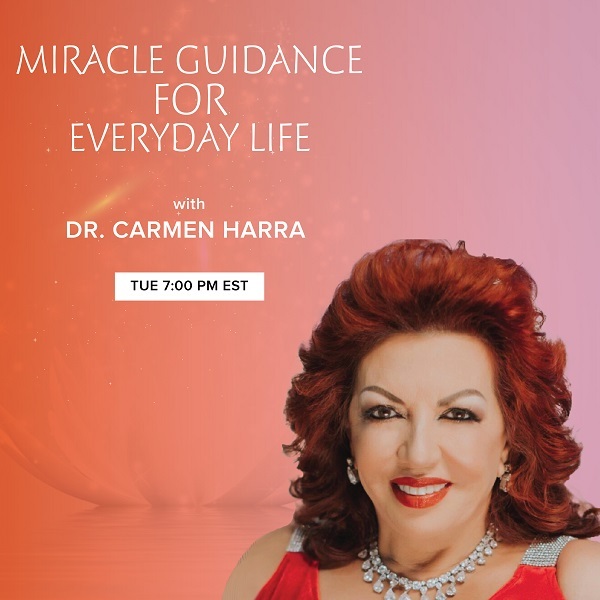 Your Guide to Compatibility
Aired Tuesday, May 12, 2020 at 4:00 PM PST / 7:00 PM EST
This week on Miracle Guidance for Everyday Life, Dr. Harra evaluates your compatibility with your loved one.
Are you and your partner compatible? What does it mean to share chemistry with someone? Most people think that being compatible means getting along and having the same ideas. But there exists something much deeper that creates a special spark between two souls. There are also different types of compatibility, which explains why some relationships remain well-rooted for a lifetime and others start strong but lose interest quickly. Dr. Harra will help you understand the unique dynamic at work in your own relationship so that you can have clarity and control. Call in and discover if the bond between you and your significant other is authentic.
Tune in to Miracle Guidance for Everyday Life Tuesday at 7pm ET to find out if you and your partner are a true match.
Visit the Miracle Guidance for Everyday Life show page https://omtimes.com/iom/shows/miracle-guidance-for-everyday-life/
Connect with Carmen Harra at http://carmenharra.com/
#Compatibility #CompatibilityGuide #MiracleGuidance #CarmenHarra #Spirit