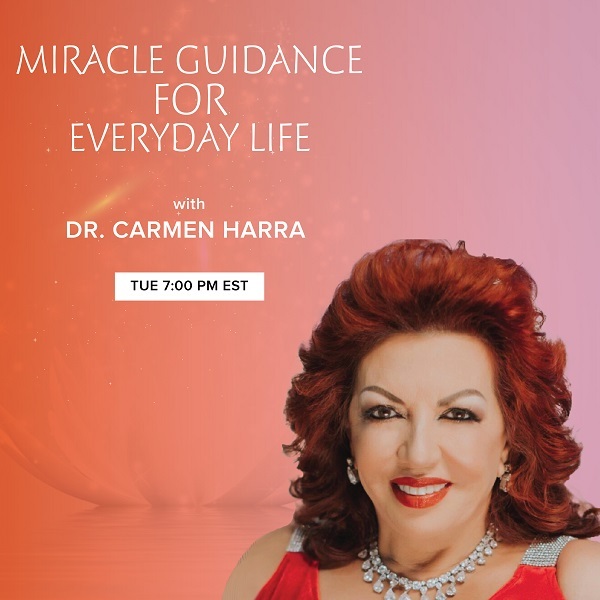 Aired Tuesday, 11 December 2018, 7:00 PM EST
Your Delicious Life with Chef Zipora Einav
This week on Miracle Guidance for Everyday Life, Dr. Harra and celebrity chef Zipora Einav show you how to heal your body and harmonize your world through the art of food.
Who hasn't heard the famous quote "Let food be thy medicine and medicine be thy food"? The great words of Hippocrates remind us of the remarkable power that food has to cure illness, align mind, body, and soul, and transform our outlook on life. Most of us think that eating healthy is hard, even impossible. But the truth is that you can indulge in what you love and feel great! You simply have to give your body what it needs, and combine the right foods in the right amounts to promote optimum wellness. Zipora Einav, best-selling author and chef to the stars, and I will teach you how to enjoy foods that reward you with health and happiness.
Learn how to live a delicious life this Tuesday at 7pm ET on Miracle Guidance for Everyday Life!