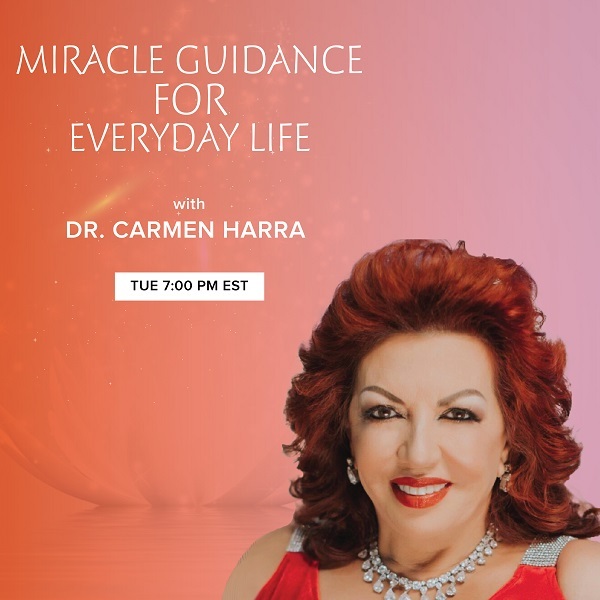 Aired Tuesday, 8 May 2018, 7:00 PM EST
Your Big Break: How to Increase Abundance & Expand Your Success
This week on Miracle Guidance for Everyday Life, Dr. Harra teaches you both practical and spiritual secrets to attain prosperity on all levels.
The American dream is to have a successful career and financial stability. But for most of us, our reality contradicts our dream: the majority of people find themselves in dead-end jobs, living paycheck to paycheck, without significant savings set aside. You not only deserve a big break—you can actually achieve it. Success is within your reach if you follow the golden rules that create true abundance.
Tune in to Miracle Guidance for Everyday Life Tuesday at 7PM EST and learn how to grow your business, multiply your assets, or switch careers at just the right time!