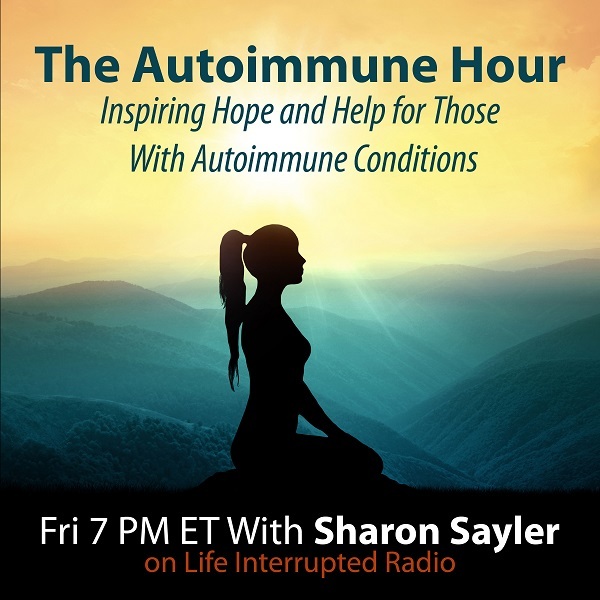 You Are The Creator of Your Own Journey
Aired Friday, November 13, 2020 at 4:00 PM PST / 7:00 PM EST
I recently caught up with my dear friend Sam Liebowitz, aka The Conscious Consultant. His new book Everyday Awakening: You Are More Powerful Than You Know is the culmination of over five years of his evolutionary journey.
Sharing insights from his book, such as we are all more powerful than we know and ways to find opportunities to correct imbalances in our lives; he also shares:
• Ways to energize our whole being
• The importance of understanding the power of presence
• How the words we use create our reality and make meaning
• Why your Imagination is a powerful healing tool
Our Guest:
Sam Liebowitz, known as The Conscious Consultant, is a mentor, coach, speaker, healer, serial entrepreneur, and author of the new book, Everyday Awakening. He has been in business since 1993 and has owned several successful businesses. His current ventures include Talking Alternative Broadcasting and Double Diamond Wellness in Manhattan. Sam has lectured in several venues in New York City, including being a featured speaker at TEDxUpperWestSide in 2016.
Discover more at http://Everydayawakeningbook.com and https://theconsciousconsultant.com/
And join us at 7 PM ET Friday, November 13th and later in podcast and videocast.
The information provided on UnderstandingAutoimmune.com, Life InterruptedRadio.com, and The Autoimmune Hour is for educational purposes only.
Visit the Autoimmune Hour show page https://omtimes.com/iom/shows/autoimmune-hour/
Connect with Sharon Sayler at http://lifeinterruptedradio.com/
#SamLiebowitz #ConsciousConsultant #EverydayAwakening #TheAutoimmuneHour #SharonSayler