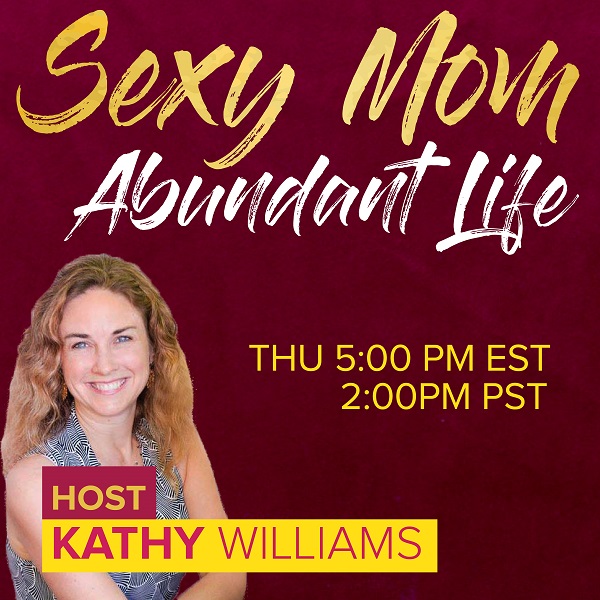 Writing Tips from a NYT Bestselling Author – Carol Kline
Aired Thursday, October 22, 2020 at 2:00 PM PST / 5:00 PM EST
In this conversation filled with valuable information, humor, and even a teary moment, Kathy and five-time New York Times bestselling author Carol Kline discuss the world of writing and getting published.
Carol shares:
* How to touch readers' hearts in such a way that they'll be captivated to read on.
* Why the best kind of writing feels like an intimate conversation.
* The worst possible thing you can do as a writer—and what to do instead.
* Why you don't have to be an expert to write a book.
* The most important part of the puzzle when writing a self-help book.
* A way to gain clarity while you sleep.
* As well as tips to keep your notes organized, suggestions for publishing, and make your book go viral.
Carol Kline, a five-time New York Times bestselling author, has devoted her career to teaching, writing, and speaking about consciousness and personal growth.
Over the last 30 years, Carol has co-authored more than a dozen books, with some of the world's top transformational leaders—including Jack Canfield and Mark Victor Hansen of Chicken Soup for the Soul fame, Marci Shimoff, Lisa Nichols, and Gay Hendricks.
Those books include Conscious Luck, Happy for No Reason, Love for No Reason, You've Got to Read this Book, The Ultimate Dog Lover and The Ultimate Cat Lover, as well as five books in the Chicken Soup for the Soul series. Find Carol, and her writing course, Make Publishing Fun: Get Your Transformational Book Done at www.carolkline.com
Find Kathy at http://www.meetkathywilliams.com/
Kathy will be running a writers workshop Mid-November.
Visit the Sexy Mom Abundant Life Show Page https://omtimes.com/iom/shows/sexy-mom-abundant-life
#CarolKline #WritingTips #SexyMomAbundantLife #KathyWilliams