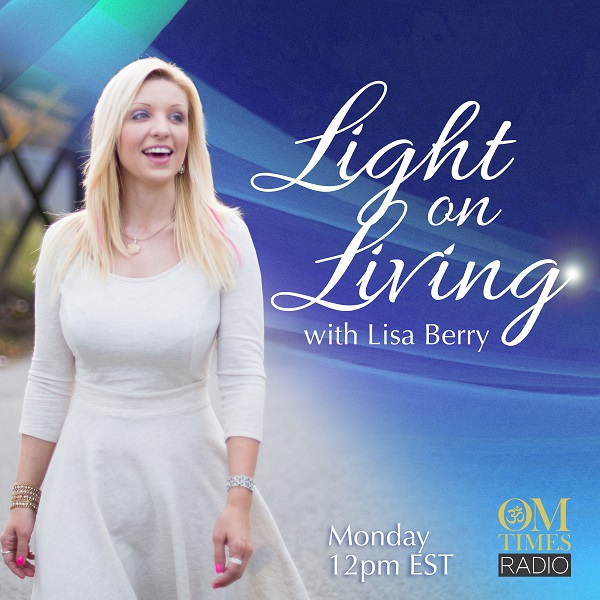 Aired Monday, 15 October 2018, 12:00 PM ET
Wishes Fulfilled with Jonathan Masiulionis
Imagination, wishes and reality, can we really fulfill our heart's desires ?
"You must attach yourself spiritually to what you have placed in your imagination as a future fact, and never allow anyone, anything, any circumstance, no matter how persuasive their case, to alter what you know to be your destiny."
Dr. Wayne Dyer reminded us that our lives can be a voyages of discovery, where we can begin to tap into the amazing manifesting powers that we possess within you and create a life in which all you imagine for yourself becomes your present reality.
By rewiring our subconscious mind, we are encouraged to not only place into our imagination what we would like to manifest for ourselves, but also follow our heart and our intuition for the next steps in realigning our life, so that we can live our highest calling and stay connected to the true source of our being.
So, how can we live from our highest self and attract our deepest desires to create a life of wishes fulfilled?
Join me today as we have a deep conversation with Jonathan Masiulionis, conscious publicist to inspirational and children's authors , heart centered uplifter to find out how Jonathan does this in his own life.