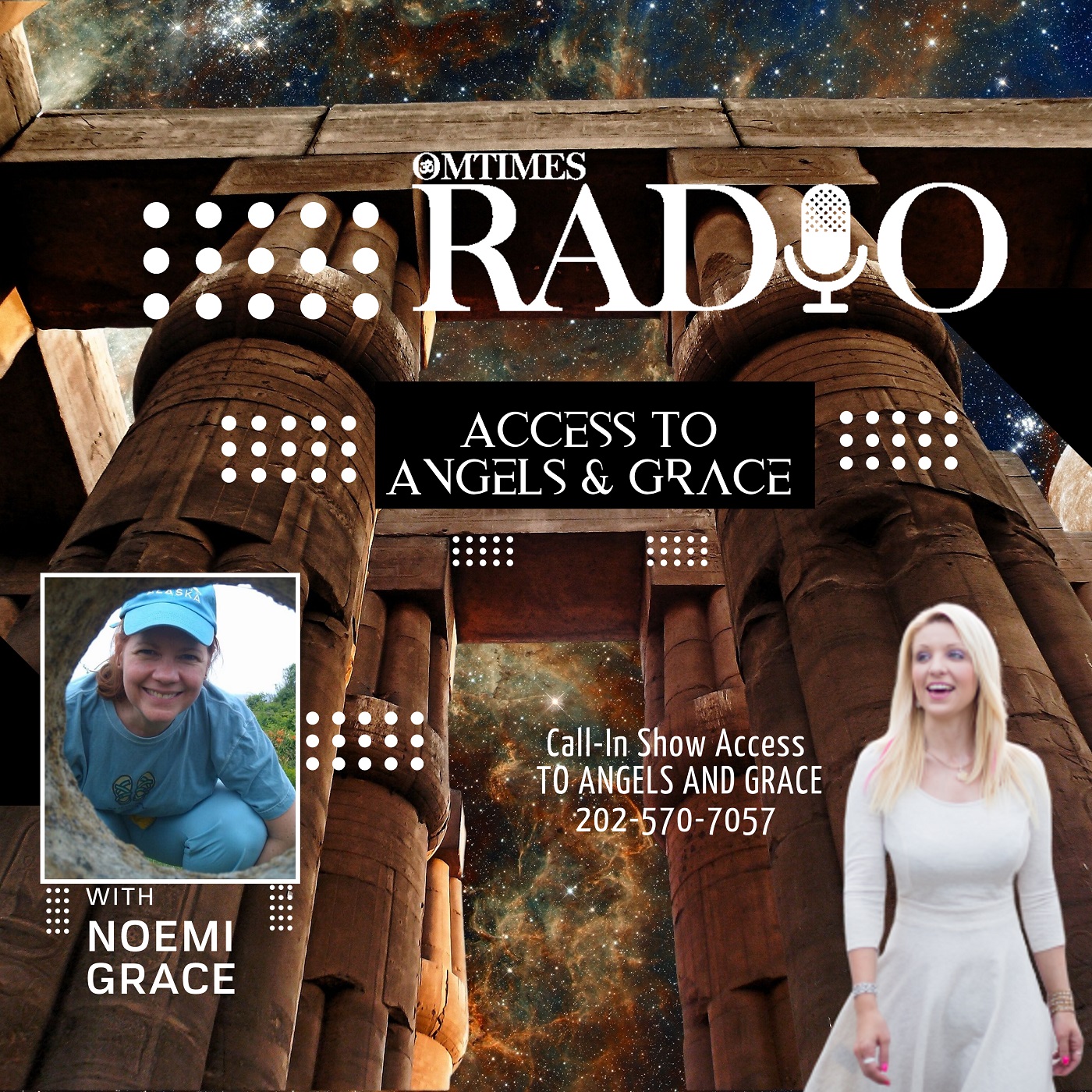 Will Your New Year's Goal Make You A Happier Person?
Aired Wednesday, January 8, 2020 at 9:00 AM PST / 12:00 PM EST
When setting your 2020 New Year's Goal did it come from a place of craving something, an external stimuli, or an aversion to something you could no longer tolerate?
Goals like quitting smoking, making more money, losing weight or buying a luxury item are often set from a strong disconnect from your loving inner being; attachment, judgement, fear of failure, low self worth, or judgement.
When goals are set to fix something you feel is wrong the intention isn't coupled with the all powerful essence of love. Now it is possible to achieve external goals from external motivation however they don't usually bring the anticipated happiness once thought upon the reaching of them until internal self-love and support is restored. The inside job must come first.
Noemi will channel messages from Source about how we can change in a way that brings about deeper happiness and resolves our inner struggle.
By listening to these messages you will gain clarity and comfort around your own New Year's goals, where they came from, how to connect with your inner being about them and how to gently support yourself in the fullness of achievement, satisfaction and love any time of the year.