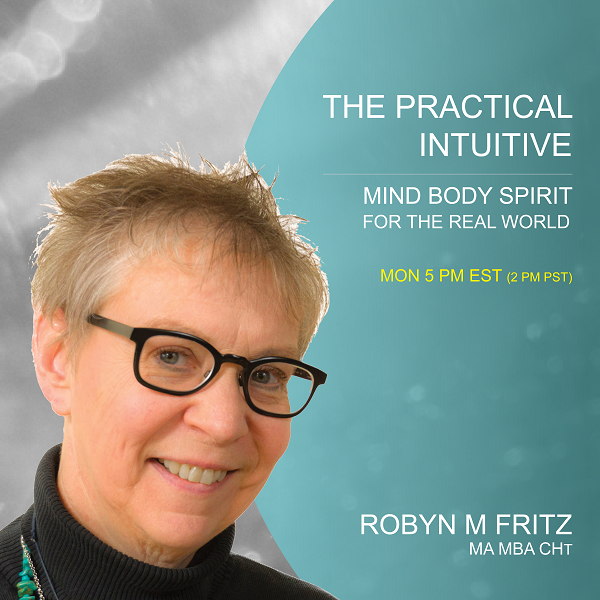 Aired Monday, 29 October 2018, 5:00 PM ET
When Ghosts Haunt Our Homes – or Do They?
Ghosts aren't just for Halloween. They can be, and are, all around us. While the ghosts we think about are deceased humans, they aren't the only things out there coming into our homes and our businesses—and even into uninhabited wild spaces. Today we're talking about the various entities out there, including bad vibes from the neighbors and our own emotional issues. What happens? How do we know? What do we do about it? Call in to chat, ask a question, or get a quick reading.