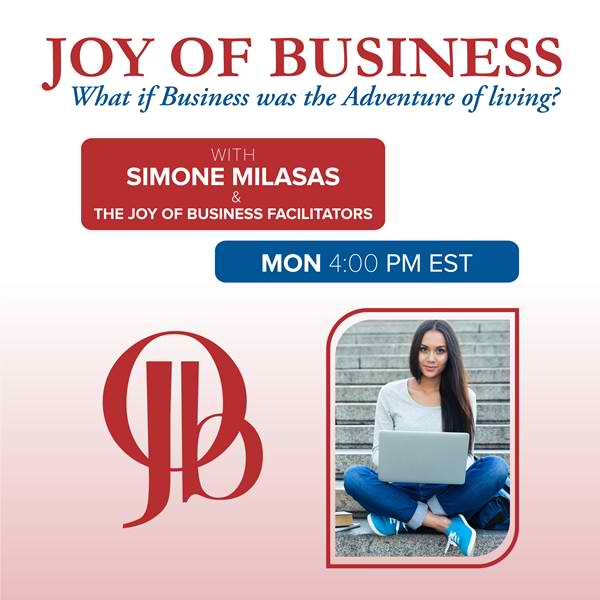 Aired Monday, 9 October 2017, 4:00 PM ET
What To Do When Your Business Feels Like A Jail?
Do you ever feel like your business is a jail you can't get out of? In this episode we'll be diving into four kinds of jails, how they impact our business, how we create them, perpetuate them and most importantly how we can free ourselves from them. Join Kerry Garner Venter for more freedom in business.
About the Guest: Kerry Garner Venter
Kerry Garner Venter is a business and leadership mentor, life coach and certified Joy of Business facilitator.
Kerry earned her degree in Psychology and Human Energy Systems at Tuscon, Arizona, and then embarked on decades' long research into psychology, consciousness, and subtle energy.
She later began her a successful career as an executive coach and consultant, covering a diverse portfolio such as leadership, team optimisation, culture transformation and learning and development.
A near death experience as a child forever changed Kerry's views on human potential and led to her profound insights into the mind and the constraints of perceived limitation.
As a facilitator of Joy of Business, she now travels the world leading business classes and retreats, assisting and business and team leaders to transcend the limitations of conventional thought and traditional business practise.
Website: www.kerrygarnerventer.com