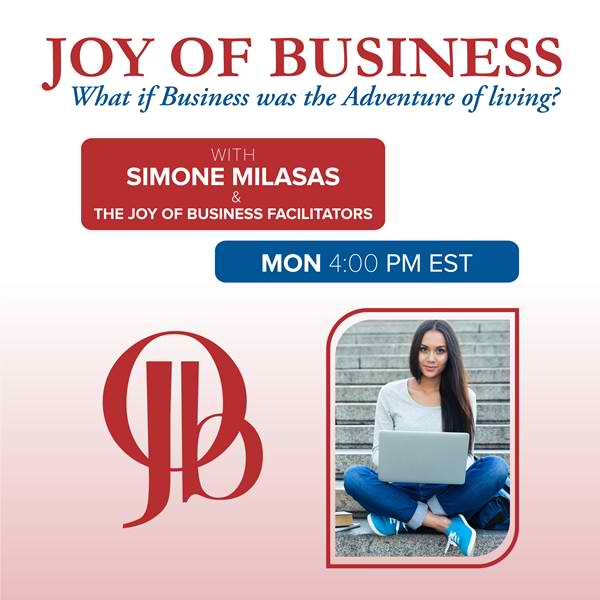 What To Do When You Can't Do It All
Aired Monday, 17 June 2019, 4:00 PM ET
Sometimes things don't go as planned. In this show with Alba Molteni and Elena Blanco you will discover tips and tools to deal with the unexpected, with teamwork and with making things happen, even when you are not the one in control.
Host Bio:
Alba: Alba Molteni is a lady who knows how to create joy. She is an Access Consciousness Certified Facilitator, and specializes in Being You Adventures, Joy of Business and Right Voice for You to name a few. She speaks English and Spanish and a little bit of French and Portuguese.
Elena: She is a Certified Access Consciousness Facilitator, a Certified Change Manager, a Certified Business Coach, and she holds a MSc. in Economics. This unique combination of corporate experience , coaching and entrepreneurship, along with her passion for creating a greater world for everyone gives her the capabilities to empower people to create with ease great lives and businesses.