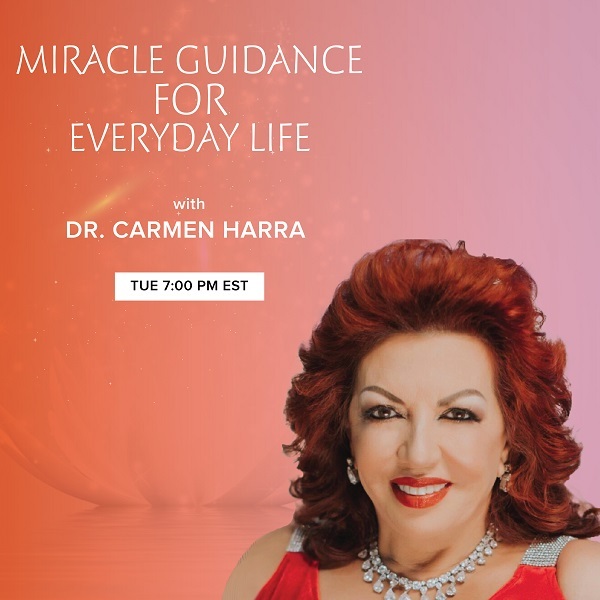 What the World Needs Now: How to Conquer a Crisis
Aired Tuesday, March 24, 2020 at 4:00 PM PST / 7:00 PM EST
This week on Miracle Guidance for Everyday Life, Dr. Harra teaches you how to cope with a crisis.
A crisis hits suddenly and unexpectedly. We're all feeling the effects of one right now as our world passes through a great predicament. But we must never lose hope or stop pushing for progress. The truth is that our challenges aren't burdens, but a call to action and an opportunity to transform life for the better. Every major experience will change us in some way. But how it will change us, is up to us. If you're concerned, scared, or curious about the future, Dr. Harra will reintroduce you to healing and happiness. She'll reveal what will happen in regard to the global pandemic and make personal predictions for callers. Call in during the show with your most pressing questions.
Tune in to Miracle Guidance for Everyday Life Tuesday at 7pm ET and learn how to overcome any challenge.
Visit the Miracle Guidance for Everyday Life show page https://omtimes.com/iom/shows/miracle-guidance-for-everyday-life/
Connect with Carmen Harra at http://carmenharra.com/
#GlobalPandemic #Coronavirus #MiracleGuidance #CarmenHarra #Spirit