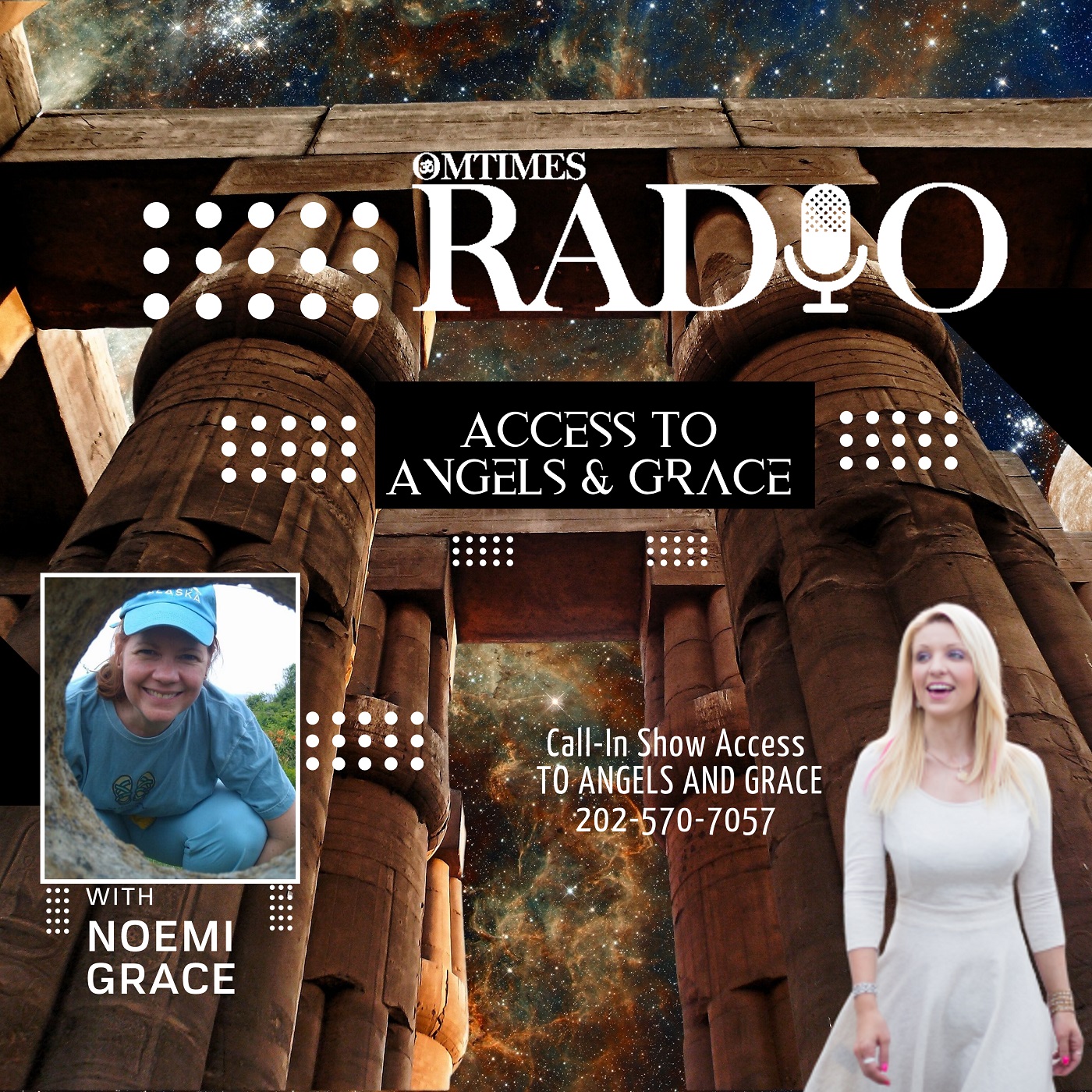 What's Stopping You?
Aired Wednesday, December 4, 2019 at 9:00 AM PST / 12:00 PM EST
How do you get past the invisible block that is preventing you from taking action?
You're finally seeing the full picture, you understand what you want and need to do but grrrr there's doubt. Why is this doubt creeping in?
Doubt kills taking action and when there's no action there's no change.
We are here to help you find your path to CERTAINTY.
Clarity is the first step then we must proceed with certainty to move confidently towards our goals.
Noemi Grace will be channeling the message filled with guidance from Source as we ask and discuss what's needed to experience our dreams.
You are ready to move beyond CLARITY, you are ready to express CERTAINTY through your actions and it's time to be CONSISTENT to experience the desired CHANGE.
Join us live this Wednesday at 12pm EST on Access To Angels And Grace.