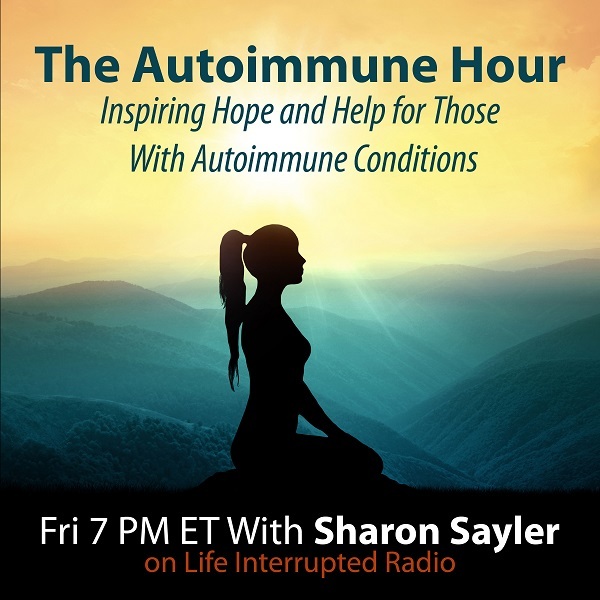 Aired Friday, 26 January 2018, 7:00 PM ET
What Is Energy Healing?
In this thought-provoking and controversial interview Sharon Sayler, host of The Autoimmune Hour chats with Brent Michael Phillips, founder of Awakening Dynamics, an internationally known speaker and best-selling author of 'The Formula for Miracles: Where Science Reveals the Secrets of the Spirit.' Members of the media have called him the "#1 most powerful American healer and spiritual teacher." Brent shares his method of energy healing and higher consciousness and answers these questions:
~ What is the difference between enlightenment and awakening?
~ How to answer the question "What are you?"
~ Is there a connection between your energy and pain?
~ Plus simple ways to reorient your relationship to the world and so much more….
About the Guest: Brent Michael Phillips
Brent Michael Phillips, the founder of Awakening Dynamics, was a successful MIT-trained engineer who experienced a staggering physical challenge when chronic pain landed him on permanent disability. After a long battle of unsuccessful treatments, Brent experienced a miracle when he was instantly healed with energy healing. Knowing his life path was fortuitously altered, he then spent years studying with various master healers and spiritual teachers to discover and reverse-engineer the scientific laws and principles underlying miraculous healing, and even enlightenment. Learn more at: http://awakeningdynamics.com