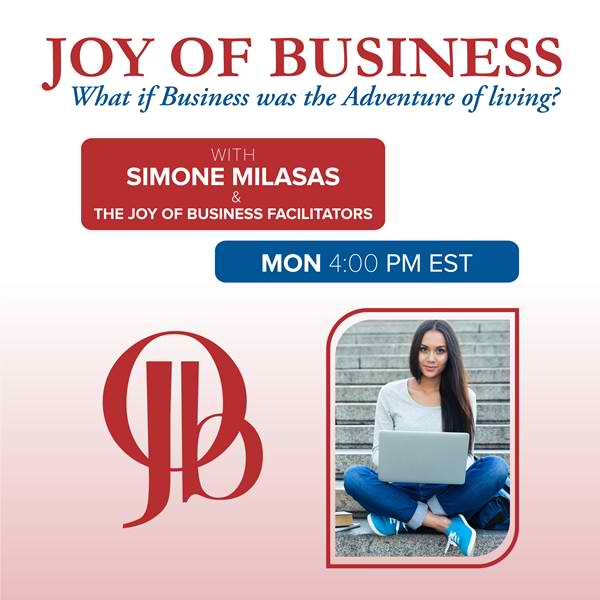 Aired Monday, 12 February 2018, 4:00 PM ET
What If Living Your Dream Was Easy
Never give up, never give in and never quit! Things never show up the way you thing they will. Every choice you have made has gotten you here, now. What next? Join Corinna Kaebel as she takes you on her journey to a life she now loves and lives her dream. What shows up, the journey it took her on might, the experiences she had not be what you expected.
Guest Bio:
I never could "place myself" in the world, neither professionally nor geographically. I did my best to try and warm up to the "necessities" of this reality – like having a stable job, settling down, having a family, providing for old age – and be happy with it – but it never worked. So I set out on a quest for what would allow me to bring as much light into peoples' worlds as possible – which brought me to where I am today.
As a translator, interpreter and language teacher for Russian, English and German, fitness instructor, massage therapist and coach I have lived in Germany, London, the Caucasus region and Moscow – and now, as a Certified Facilitator and Joy of Business Facilitator, I am traveling the world and super excited to use any and all of them in any combination required to facilitate people into recognizing their power, potency and possibilities.
For this is exactly what I love – exploring what we together can create as soon as we step out of our perceived limitations and start to see our uniqueness.
To quote Simone: If you knew you couldn't fail, what would you choose?
Find out more at: accessjoyofbusiness.com/corinnakaebel