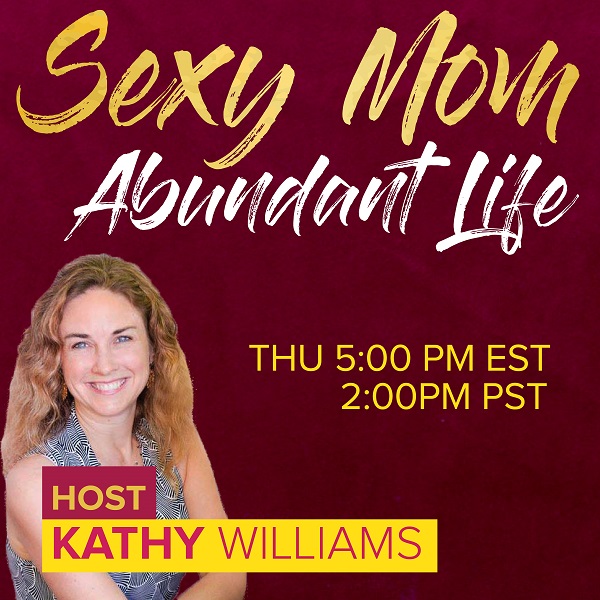 What Are You Putting Up With?
Aired Thursday, October 8, 2020 at 2:00 PM PST / 5:00 PM EST
Is it the tear in the screen that lets bugs in, or the "friend" who slips snide comments in that leave you wondering, "what did she mean by that?"
Ahh those little that drain your energy…. what's possible with those that you haven't considered? Today we'll take a look at those things you're putting up with, and ways to stop allowing them to pull your attention and energy.
Connect with Kathy at http://www.meetkathywilliams.com/
Visit the Sexy Mom Abundant Life Show Page https://omtimes.com/iom/shows/sexy-mom-abundant-life
#SexyMomAbundantLife #KathyWilliams