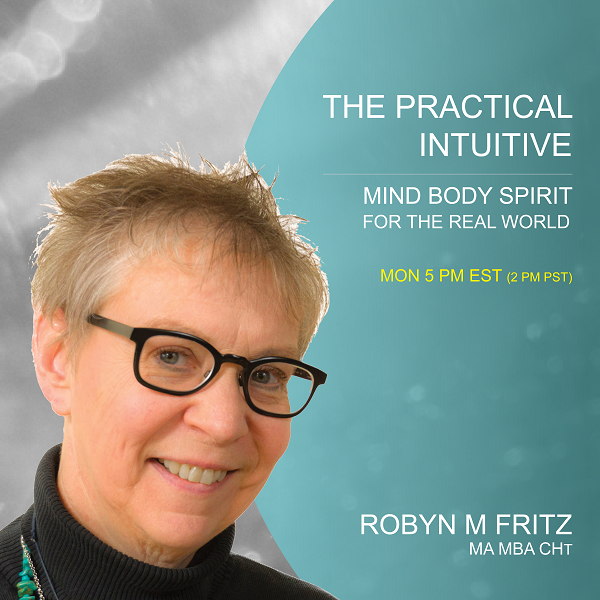 Aired Monday, 11 June 2018, 5:00 PM ET
What Are Our Dead Doing in Their Afterlives?
On the date which marks my parents' wedding anniversary I will explore what our beloved dead might be up to in their afterlives by telling you some of what I know about my parents and their afterlives. It will amuse, delight, and awe you, and give you a pretty good idea of what we all do once we leave our bodies and get started on a new soul journey. Plus I'll give you tips on honoring our dead and why it matters. Call in to share your story or to get a quick reading.