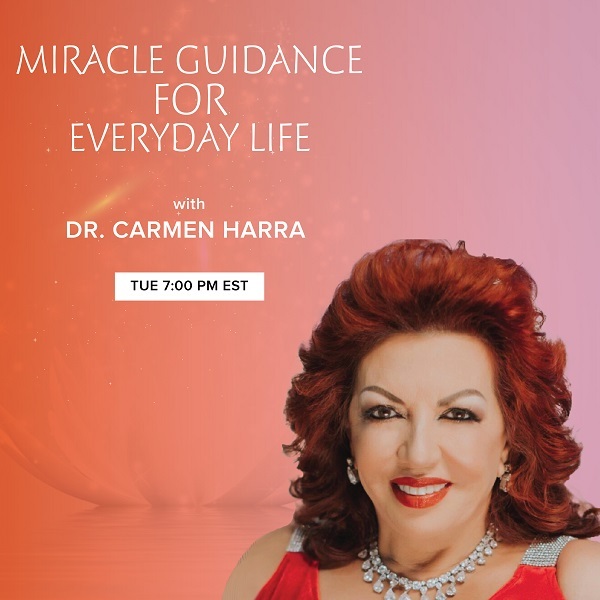 Aired Tuesday, 10 July 2018, 7:00 PM EST
Wealth in the World of Tomorrow
This week on Miracle Guidance for Everyday Life, Dr. Harra shows you how to widen your financial potential to prosper in a changing world.
Evolution is the first law of life. Our world is never the same from one day to the next; it is constantly shifting as different ideas, inventions, and opportunities emerge. And if you want to prosper, you too must change with it. You can benefit from new sources of income by understanding and anticipating the economic flux. It's easy to get stuck in a "financial rut" because you have too many responsibilities, not enough money coming in, or both. But abundance is your birthright, and it's time you receive it! Should you switch careers, invest in a property, or start a business? Dr. Harra will personally guide you through your economic obstacles and towards the success and savings you deserve to have.
Discover how to open new doors to wealth this Tuesday at 7pm EST on Miracle Guidance for Everyday Life!