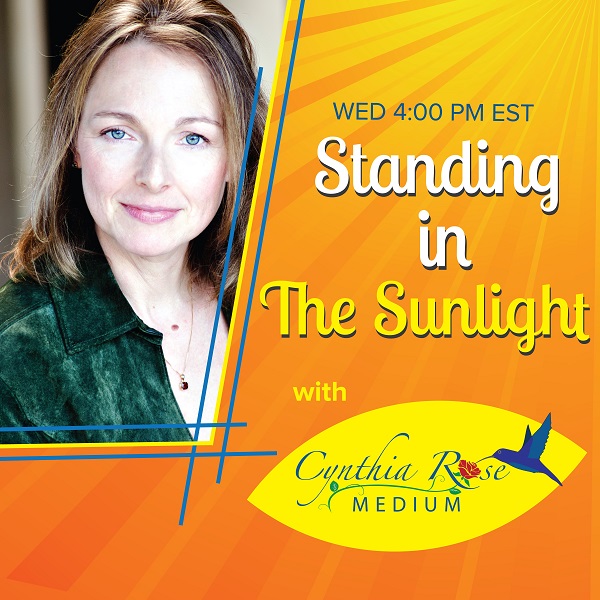 Aired Wednesday, 12 September 2018 at 4:00 PM EST / 1:00 PM PST
Voyage Through the Chakras with Lucinda Clare and Yuval Ron
Lucinda and Yuval will talk today about the healing power of sound and guided meditation, the science and mysticism behind it, how does it works, why we do what we do, how we created this new double album, etc. etc.
About the Guests:
Yuval Ron is a world-renowned musician, composer, educator, peace activist and record producer. Among his many honors, he composed the music for the Oscar winning film, West Bank Story, was invited to perform for the Dalai Lama, has collaborated with the Sufi leader Pir Zia Inayat Khan, Zen Buddhist priest and visual artist Hirokazu Kosaka, choreographers Daniel Ezralow and with neuroscientists Mark Robert Waldman and Andrew Newburg. He was awarded with the Los Angeles Treasures Award and grants from the National Endowment for the Arts, American Composers Forum, California Council for the Humanities, and the Rockefeller Foundation. He is a noted lecturer and has been invited to speak at numerous schools including: Yale, John Hopkins University, UCLA, MIT, Berklee College of Music, University of Chicago and Esalen Institute. Yuval's first book Divine Attunement: Music as a Path to Wisdom won the Gold Medal for Best Book in the Spirituality Category at the Indie Book Awards 2015.
Lucinda Clare is the writer and narrator of the guided meditations contained in "Voyage of the Chakras." She is a renown actress, who trained at Marcel Marceaus mime school in Paris and at the presigious Central School of Speech and Drama in London. Ms. Clare is also a voice over artist and a writer.
For more on the new album: http://mettamindfulnessmusic.com/chakrasalbum.html
To receive monthly updates join our mailing list: www.yuvalronmusic.com