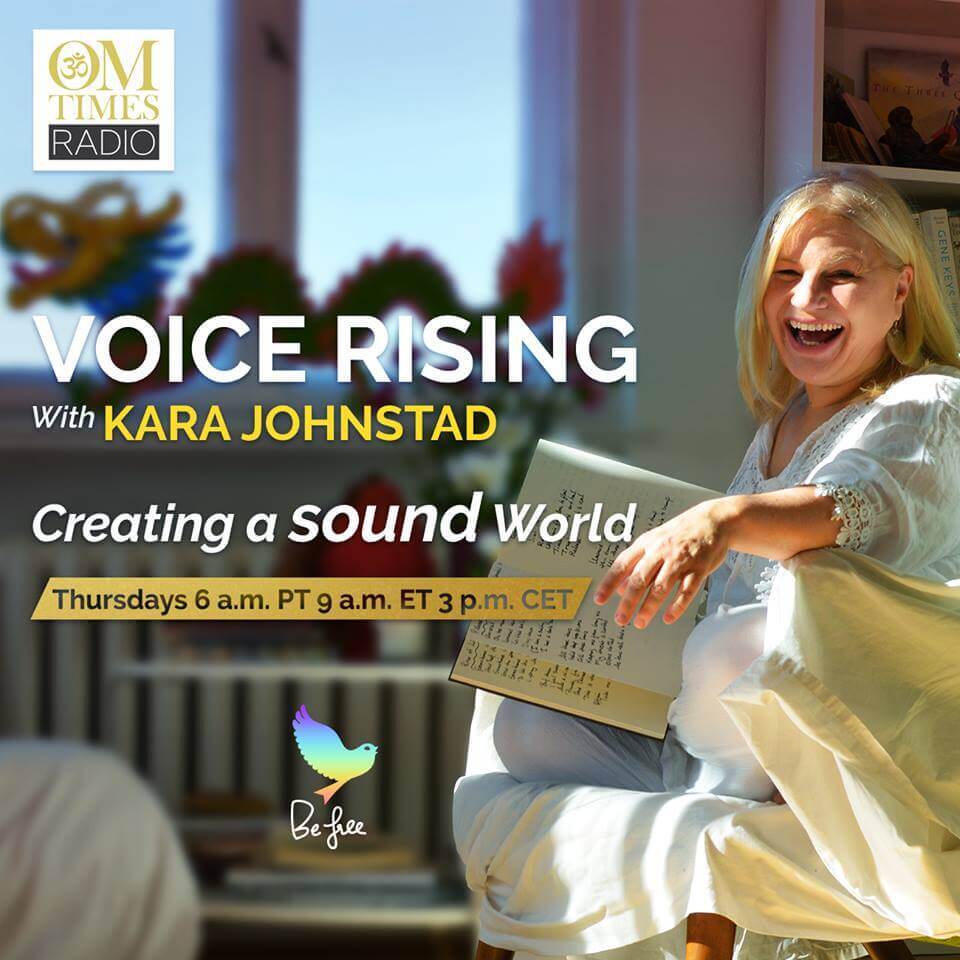 Aired Thursday, 10 January 2019, 9:00 AM EST / 6:00 AM PST
Marc Allen - Voice Your Dreams and Manifest Miracles
Your voice is a powerful tool to creating the life of your dreams. You are the alchemist. Everything creative comes from ease. Discover how to use your voice to empower your inner magician and tickle your muse. Use your voice to awaken to your true calling.
Explore with us affirmations and their ability to raise consciousness, unite humanity and manifest miracles.
Join Kara Johnstad and Marc Allen, renowned author, composer, speaker and co-founder of New World Library as they explore voicing dreams and manifesting miracles.