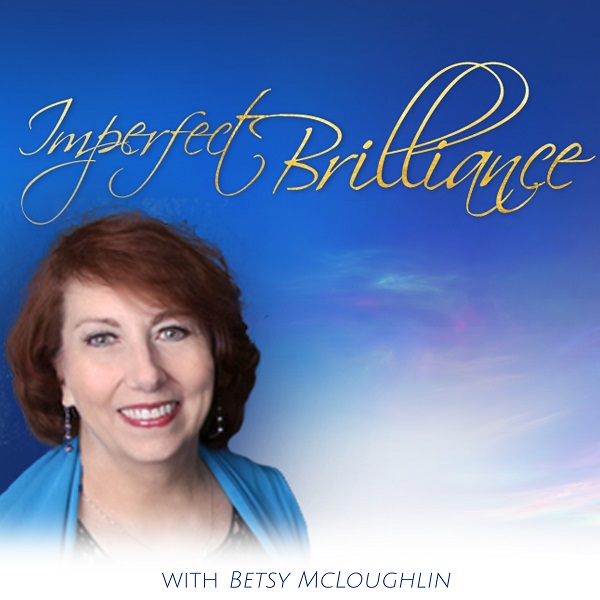 Vladica Djordevic – The Power of Choice
Aired Tuesday, November 5, 2019 at 3:00 PM PST / 6:00 PM EST
Betsy's guest today is Vladica Djordevic. Join us as we speak about choice.
It can be simple and we can make it complicated.
Vladica's personal story has inspired many people as she shares with us her journey after unimaginable loss.
Vladica Djordjevic is an international speaker and facilitator who helps people step into their power and potency to create more ease and joy in their lives.
Vladica has a new book out – You Are The Power: Choose to Create the Life You Desire where she shares her journey from despair to light and finding her way out of the darkness.
For more information, visit her website at: www.vladicadjordjevic.com