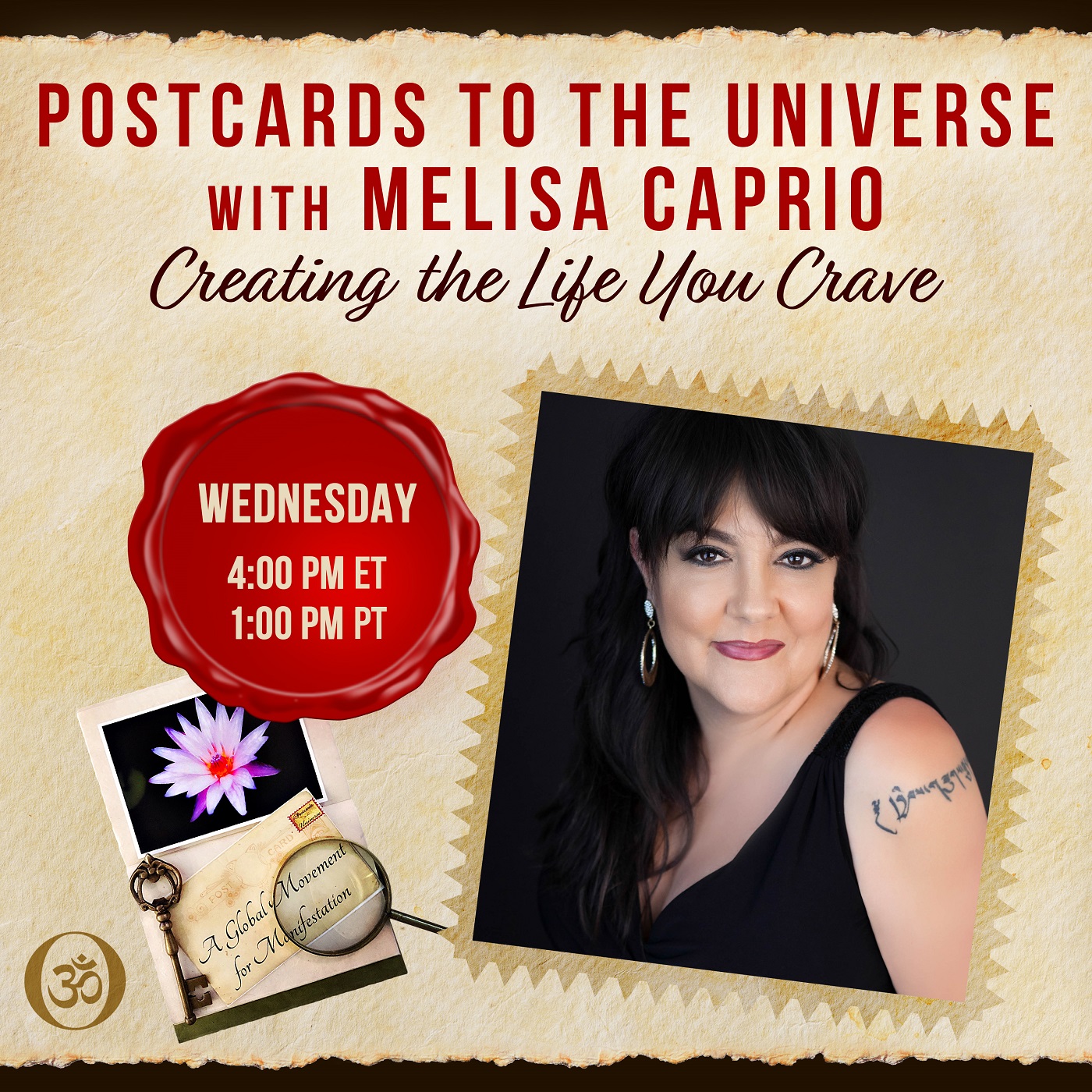 Vince Kramer – Imagine Miracles
Air Date: Wednesday, 5 January 2022 at 4:00 PM ET/1:00 PM ET
Vince Kramer – An airline pilot, military veteran, transformational trainer and mentor, and Clear Conscious Channel, Vince Kramer brings a unique experience to the world of transformation and purpose-driven growth. He is the creator of the very popular podcast The Miracle U.
Speaker, teacher, guide, and best-selling author of Mastering the Art of Success with Jack Canfield, Vince's distinct combination of experience, education and research helps him develop powerful talks, workshops, and online training in finding happiness and success by living life by their design.
A co-founder of Imagine Miracles, he passionately believes everyone is unique and the creator of their own life. It is his desire to inspire and empower men, women, organizations, and families to find success and happiness by designing and creating a life fueled by their desires.
Connect with Vince with at https://imaginemiracles.com/
Visit the Show Page at https://omtimes.com/iom/shows/postcards-to-the-universe
Connect with Melisa Caprio at https://www.postcardstotheuniverse.com/
#VinceKramer #ImagineMiracles #PostcardsToTheUniverse #MelisaCaprio
Subscribe to our Newsletter https://omtimes.com/subscribe-omtimes-magazine/
Connect with OMTimes on Facebook https://www.facebook.com/Omtimes.Magazine/ and OMTimes Radio https://www.facebook.com/ConsciousRadiowebtv.OMTimes/
Twitter: https://twitter.com/OmTimes/
Instagram: https://www.instagram.com/omtimes/
Linkedin: https://www.linkedin.com/company/2798417/
Pinterest: https://www.pinterest.com/omtimes/