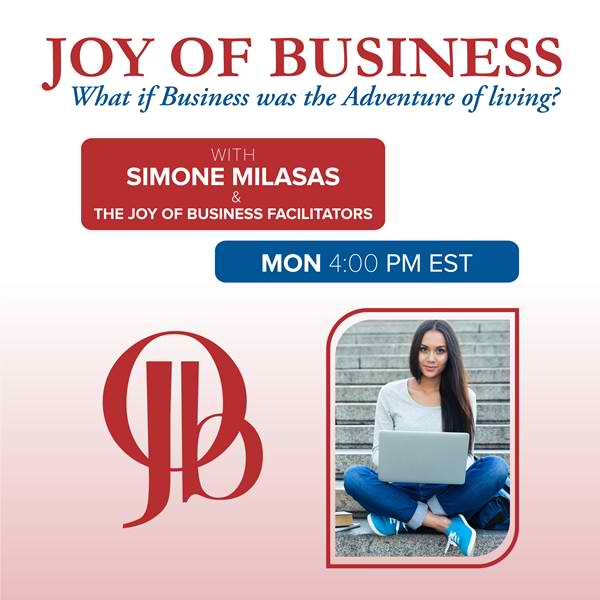 Venus Castleberg & Melanie Meade – You Are Not Broken
Aired Monday, October 7, 2019 at 1:00 PM PST / 4:00 PM EST
Talking and getting to know people you start to realise being different isn't wrong. Everyone sees the world different and everyone does business different. Who are you to say you cannot make a difference in the world because you don't fit the mold. It might be the very reason that you do. Join Venus Castleberg and Melanie Meade share how they went from believing they were broken to creating using the very thing they thought was wrong with them!
Guest Bios
Venus Castleberg like most people is a seeker. She had bought the lie that she was broken and needed to be fixed…so she began to search for that which would make her feel whole and complete. She started a journey of pursuing that which would fix her through alternative healthcare, intuitive bodywork and transformational work.
For 20 years she studied every modality she could get her hands on including massage, homoeopathy, hypnotherapy, Reiki, Shamanism, yoga and many many more. She continued to look for something different because she always believed there was an easier way.
When Venus discovered Access Consciousness she finally realized no one is broken, including herself. And no-one needs to be fixed. Everyone is a gift just the way they are and just the way they are not. This shift affected her whole reality, propelling her to assist others to realize their greatness so that we can all begin to create different possibilities in our lives and on Earth.
Melanie Meade is a business and life mentor, entrepreneur, social media evangelist, and habitual happy person.
Melanie is a Managing Director of Access Consciousness International and is the Head of European Social Media for Access Consciousness®, a set of life-changing techniques and tools currently facilitated in more than 170 countries. She is an Advanced Joy of Business certified facilitator and a certified Access Consciousness® facilitator.
After 16 years working in a local government Law Office, Melanie followed her desire to connect with and empower others and launched her own communication and coaching business. She soon built a reputation as a talented social media specialist and communicator and was swiftly engaged by the global Access Consciousness organisation to head their social media platforms and European operations.
Exuding a natural warmth, honesty and practicality, Melanie is renowned for her ability to quickly identify latent potential in her clients' businesses and lives, and facilitate profound and lasting change. Her coaching style is practical, thought-provoking and empowering, and she is sought after for her innovative insights and her innate ability to capture and illuminate others' brilliance. Based in Ireland, she facilitates workshops and classes all over the world. Find out more at: melaniemeade.com