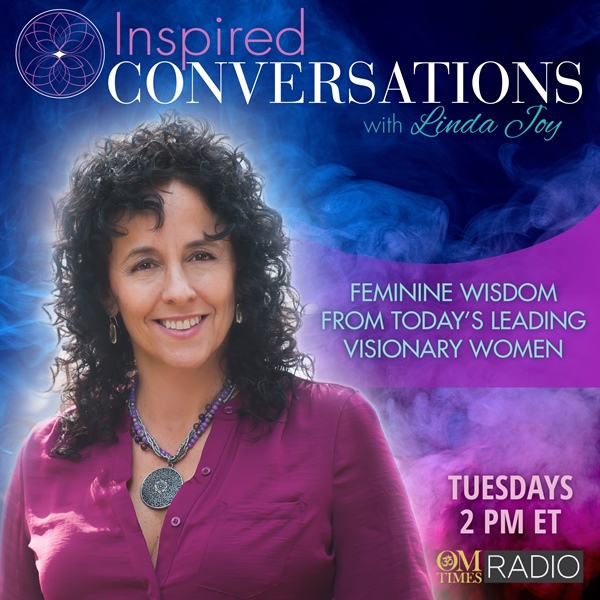 Aired Tuesday, 12 December 2017, 2:00 PM ET
Understanding Your Unique Vibration, or Frequency
Everything and everyone in the world has a unique vibration, also called frequency. When you recognize, embrace, and utilize the power of your frequency you can make tremendous positive changes in your life. Understanding your frequency can bring you more happiness and joy as you walk your divine path so that you can create the life you truly desire.
About the Guest: Melissa Alvarez
Melissa Alvarez is a bestselling, award winning author who has written ten books and nearly five hundred articles on self-help, spirituality and wellness. As a professional intuitive coach, energy worker, spiritual advisor, medium, and animal communicator with over twenty-five years of experience, Melissa has helped thousands of people bring clarity, joy, and balance into their lives. Melissa teaches others how to connect with their own intuitive nature and how to work with frequency for spiritual growth.
She has appeared on numerous radio shows as both a guest and host. Melissa is the author of Believe and Receive, Animal Frequency, Your Psychic Self, and 365 Ways to Raise Your Frequency. Melissa's books have been translated into Romanian, Russian, Chinese, French, and Czech. She lives in South Florida with her family, dogs, and horses. Visit her online at www.MelissaA.com and www.AnimalFrequency.com.
Website: www.MelissaA.com
Twitter Profile URL: https://twitter.com/melissaalvarez
Facebook Fan/Biz Page URL: https://www.facebook.com/IamMelissaAlvarez/
Facebook Personal Page URL: https://www.facebook.com/melissaalvarezauthor