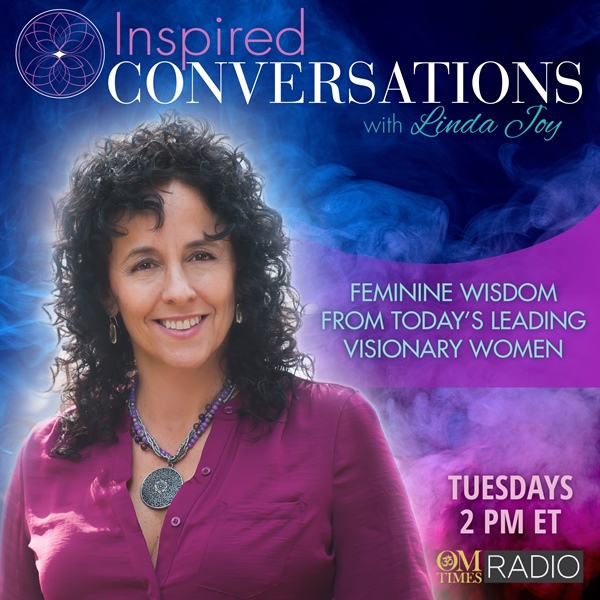 Aired Tuesday, 29 May 2018, 2:00 PM ET
Understanding the Six Styles of Clairvoyance and How to Hone Your Own Gift
Clairvoyance is one of several mystical gifts and is available to everyone. The word means "clear-seeing," a phrase that thoroughly describes the gift. When using our clairvoyance, we are able to receive, decipher, and send psychic images that can deliver insight, help create the future, and offer healing. There are six styles of clairvoyance, however, and understanding the differences between these will help you better hone and benefit from your own clairvoyant gift.
About the Guest: Cyndi Dale
Cyndi Dale is an internationally renowned author, speaker, healer, and business consultant and the author of nearly 25 internationally acclaimed books about energy medicine, intuition, and spirituality.
In addition, she has worked with over 65,000 clients and presented hundreds of seminars and workshops across the Americas and in Russia, England, Wales, Amsterdam, Iceland, Costa Rica, Belize, Morocco, Peru, Scotland, and more.
Her most recent book is Awaken Clairvoyant Energy (2018). Others include the bestseller, The Subtle Body: An Encyclopedia of Your Energetic Anatomy, the winner of four internationally recognized Publisher's Awards; also The Subtle Body Coloring Book, The Little Book of Chakras, and Subtle Energy Techniques (2017); and Llewellyn's Complete Book of Chakras, the largest compendium of chakra knowledge ever produced (2016). Overall, she seeks to unify the world's most vital spiritual messages, encouraging understanding and community among all peoples.
Website: http://www.CyndiDale.com
Facebook Page: https://www.facebook.com/EssentialEnergyWithCyndiDale
Twitter: https://twitter.com/CyndiDale