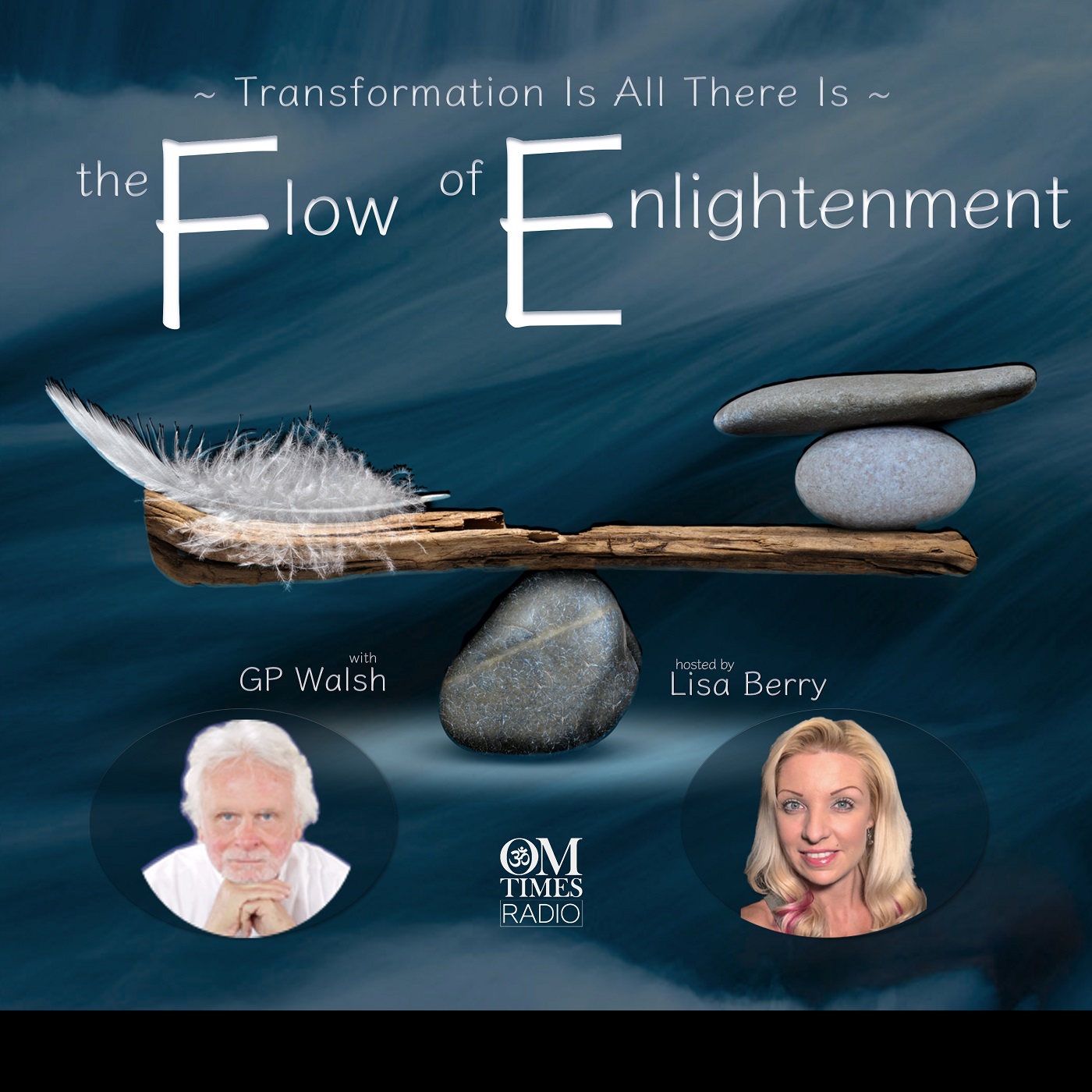 Understanding the Process of Creation not Manifestation
Air Date: Tuesday, 6 April 2021 at 1:00 PM ET/10:00 AM PT
Creation is not what you have been told it was.
It is not a moment in time
it is not an active will or intention
it is not accidental or happenstance
It is the appearing of the timeless
Creation is the most elemental act of Genuine self-love.
In fact, it is emanating from its source every single moment.
But, in order to consciously surrender to and participate in this ever unfolding mystery, you have to understand how the whole process works.
We Have to Understand the nature of Perception, Creation and Reality
Perception is our experience and it is shaped by your 4 AMAZING POWERS OF CREATION
Join us as master spiritual teacher, GP Walsh, and Student and host Lisa Berry explore the 4 powers of creation in the next few episodes of The Flow Of Enlightenment Tuesday's at 1pm EST.
* Attention
* Belief
* Identity and
* Discrimination
Understand these for powers and you will become one with the Toa, The flow of life throughout the Universe.
Connect to The Flow of Enlightenment Show Page https://omtimes.com/iom/shows/flow-of-enlightenment
Connect with GP Walsh at http://GPWalsh.com
Connect with Lisa Berry at http://www.lightonliving.com/
#FlowOfEnlightenment #GPWalsh #LisaBerry