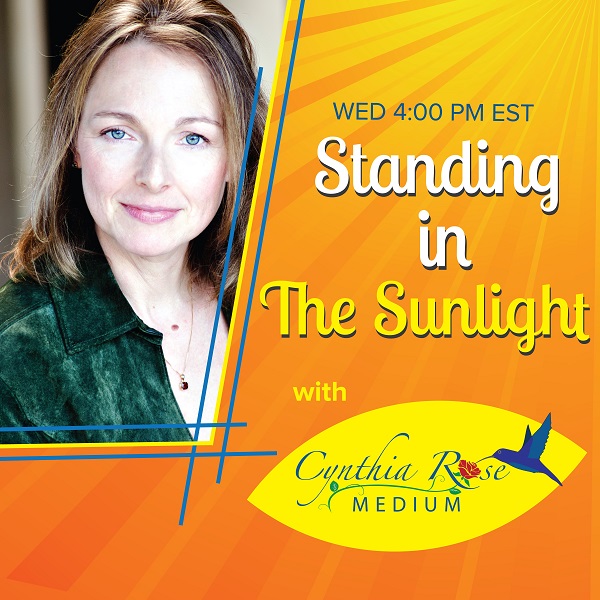 Aired Wednesday, 21 November 2018 at 4:00 PM EST / 1:00 PM PST
U Can Save Our World!
Can we save our planet? Julian Hyman thinks we can. That's why he wrote the book. His book contains his radical new ideas for a different system of government and selection of world leaders, innovative methods to curb population explosion, provision of global healthcare, education systems and more. He is calling for profound change that will bring us back from the edge, and he is asking the reader to do their part. U Can Save Our World has wisdom and insight. It challenges the reader to answer Hyman's call – let's work together with imagination, compassion, and kindness towards the solutions that can save our world.
About the Guest:
Born on August 1, 1920, in Baltimore, Maryland, Julian Hyman graduated from the University of Pennsylvania's Wharton School of Business. After serving overseas in the Army Air Force Ground Support in WWII, Hyman went on to take control of the family business and traveled the globe. At age 70, when most people are thinking of retirement, he began a second business, Global Messenger with his wife and son. He finally retired at the age 95 and is working fulltime on his mission to make the world a better place.
Website: https://ucansaveourworld.com/