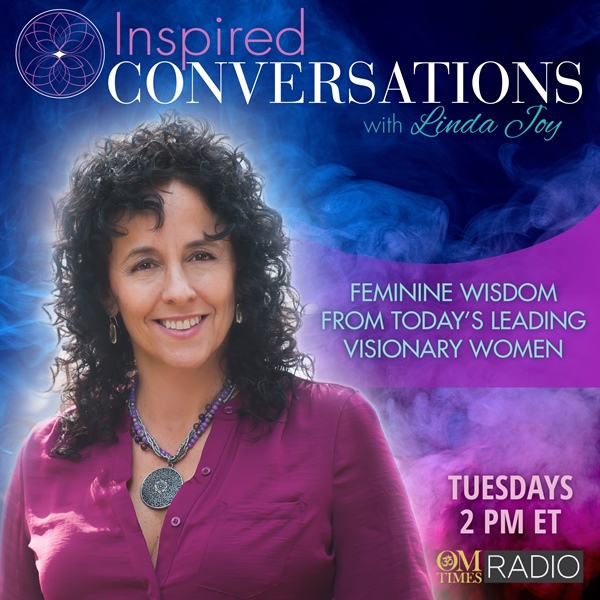 Aired Tuesday, 6 November 2018, 2:00 PM ET
Truth As Your Sacred Superpower
The costs of keeping a secret can be high. A loss of your sense of self, your voice, your joy and a disconnect from your sacred truth. Now imagine keeping that secret for 30 years. Kathe Crawford shares her brave spiritual journey from keeping the 'secret' to a life of complete authenticity. She courageously shares not only her journey but also the lessons she learned along the way that led her to her path and purpose and the transformational work she does in the world.
About the Guest: Kathe Crawford
Kathe Crawford is an author, Integrative Coach, speaker and spiritual teacher. In her new book, Unlocking Secrets, My Journey to an Open Heart, Kathe shares her transformative and inspiring story, as she empowers women to reclaim their own authentic self and become the changemaker of their life.
Following a successful sales career in the luxury industry, she is the founder of Your Truth(full) Life a community of women supporting each other to discover and follow their own courageous voice.
Website: http://www.kathecrawford.com
Facebook: https://facebook.com/kathecrawfordauthor