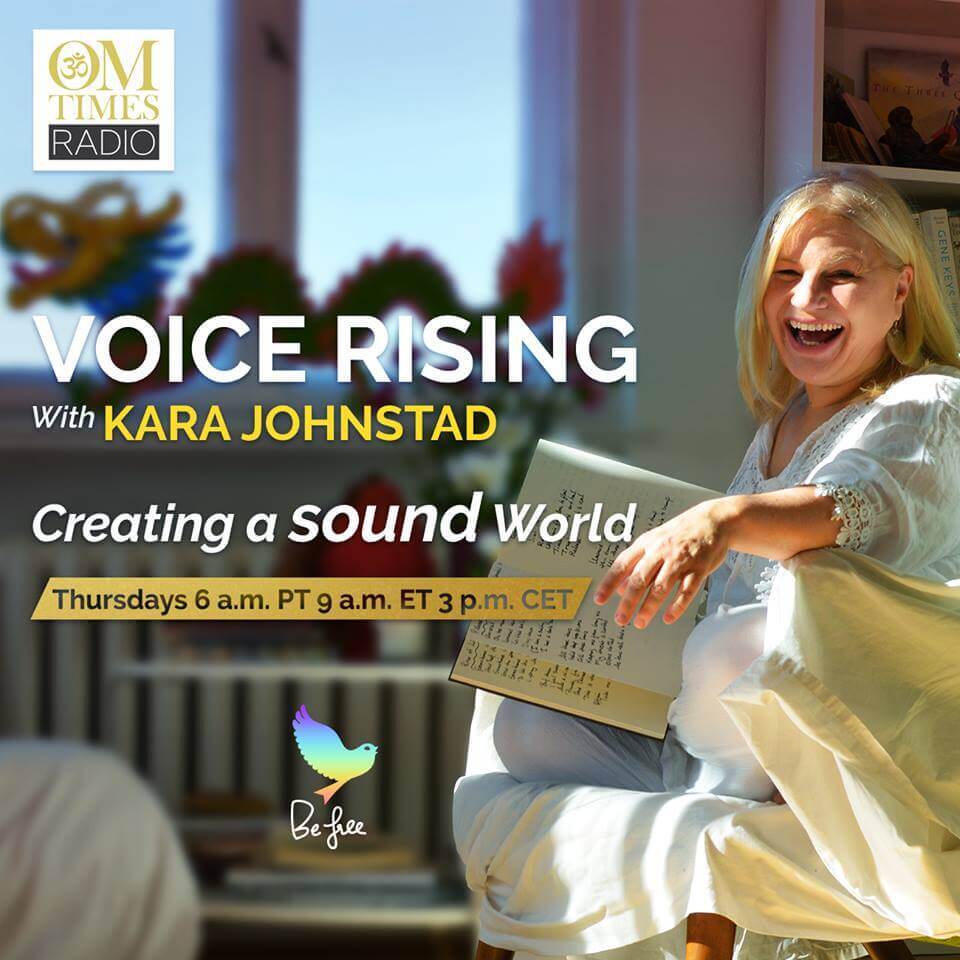 Aired Thursday, 27 December 2018, 9:00 AM EST / 6:00 AM PST
Sasha Cooke - Traversing the Inner Terrain of Voice
We are all on a path to finding work that makes our souls sing. Kara invites Grammy award winning mezzo soprano Sasha Cooke to a conversation on traversing the inner terrain of voice.
Listen in as Sasha shares her wisdom. Discover the unique gift our voice plays in nourishing the body, mind, spirit system. Explore with us the idea of vulnerability as a strength and how to deal with the harshest critic we may have, ourself.
Tune in and learn more about Sasha's holistic daily routines and the mindsets that keep her in harmony, flow, grounded and vibrantly present while traveling and performing in a very quickly paced and demanding world that has often lost its tone.